Ben Sherman, Jack Kalmbach, Julia Maher, Broadcast Team
November 6, 2018
The Bellarmine drama department presents Agatha Christie's "The Mousetrap" this Thursday, Nov. 8 and Sunday, Nov. 11. https://www.youtube.com/watch?v=Kj-ZcxEjVXM&feature=youtu.be
Ben Sherman, Jack Kalmbach, Julia Maher, Broadcast Team
October 13, 2018
The Lion staff hopes to produce at least two PA video announcements a month. Here is what they may possibly look like. This one introduces the Homecoming Week dress up days, along with other timely events. https://www.youtube.com/watch?v=4LuE_ELJ7fc&feature=youtu.be
September 30, 2016
The Senior Class of 2016 is off to college!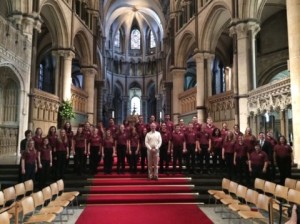 Lion staff apologizes for Epicenter error and Elizabeth Blodgett omission
December 19, 2014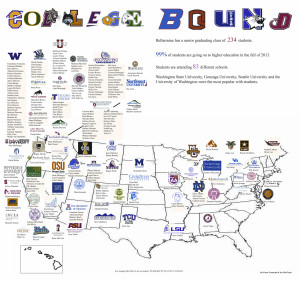 The places they will go…Class of 2013 college map
May 28, 2013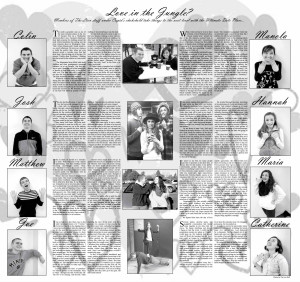 'Love in the Jungle?' February 2013
February 13, 2013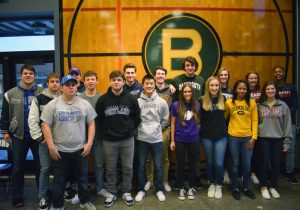 February 7, 2018
On Wednesday, Feb. 7, on National Signing Day, 17 Bellarmine student athletes officially announced their future colleges where they will continue their sports careers. Jordan...
December 8, 2017
Nov. 13 marked the start of a new wrestling season here at Bellarmine. Across the wrestling team handbook reads a short saying in bold, capitalized letters: "Hard work!...