Netflix series 'Outer Banks' Review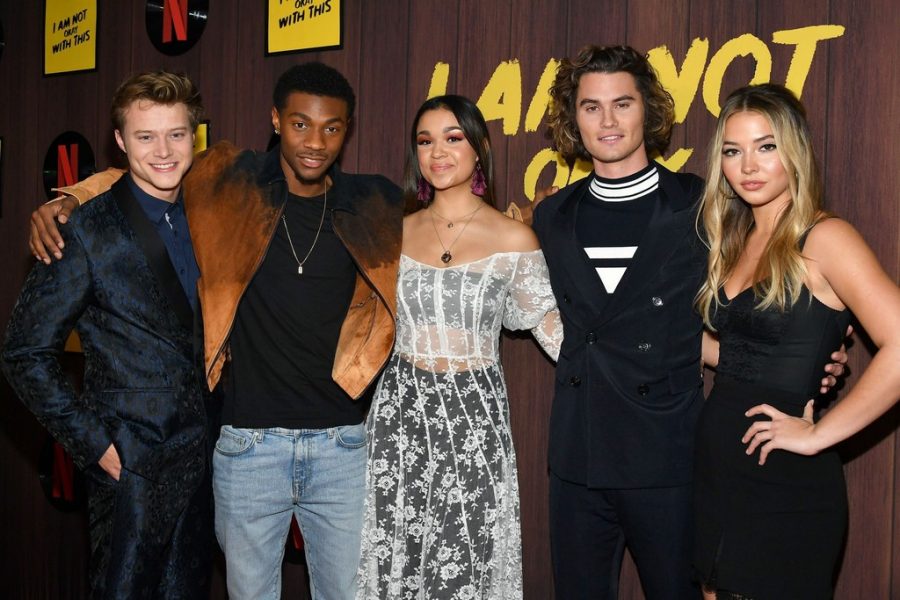 The newest Netflix original hit that's sweeping across all high school students in the nation is called "Outer Banks." It brings a mix of CW's cheesy teen drama troupes of scream matches, hot and heavy forbidden love, and so much drama. Along with the action, chases, and treasure hunts of an adventure flick, added together make an entertaining and easily bingeable series. It's perfect to throw on the TV as you stay home… which is what you're doing, right?
If you haven't already seen it (don't lie), then you might've heard the names Sarah Cameron or John B. If you haven't seen it and still aren't sold on watching it, allow me to set it up for you…
John B. is a 16-year-old kid living by himself in The Cut, one half of Kildare Island, with his three best friends, the "Pogues," consisting of J.J., Pope, and Kiara. Kiara however is actually from the other half of the island, Figure 8, where all the wealthy families on the island live, including the girl you keep seeing on your For You page, Sarah Cameron. And after a big storm hits the island, it sends the four friends on a wild treasure hunt. Filled with finding clues, high speed chases, and a secret that could reveal the connection between the lost Royal Merchant gold and the mysterious disappearance of John B.'s dad….wild, right?
It was created by Jonas Pate and stars newcomers Chase Stokes, Madelyn Cline, Rudy Pankow, Jonathan Daviss, and Austin North. The show premiered on Netflix on April 15. and is ready to be streamed by you, probably because you have nothing but time on your hands and/or because you think Sarah Cameron or John B is hot.
'With some cheesy scenes and bad writing but an interesting premise and good cast, "Outer Banks" earns an above average 6.3.