Bellarmine falls into Halloween traditions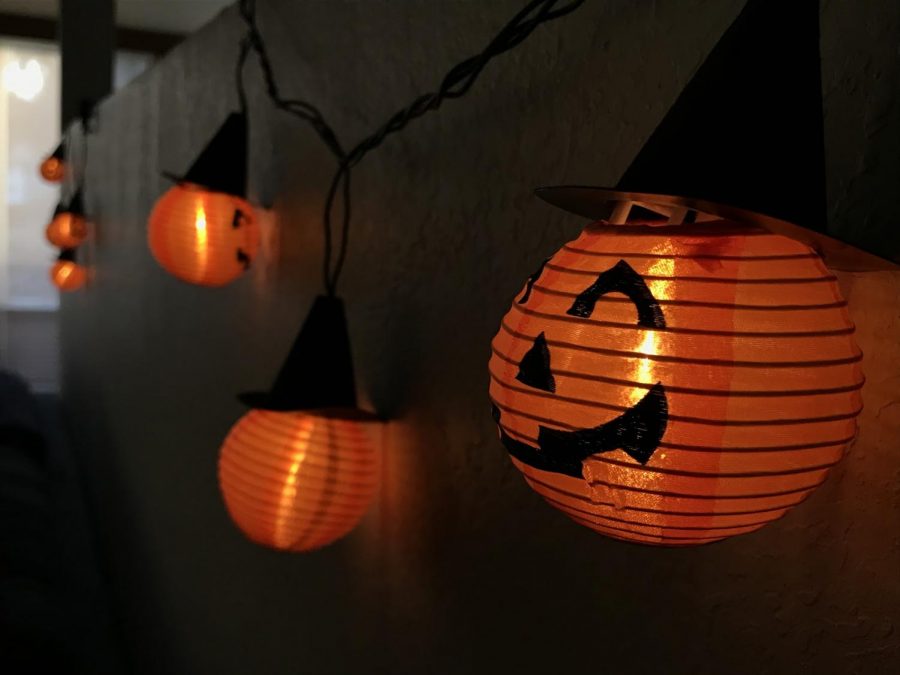 Fall is officially in full swing. And besides the obvious thrills and gratitude surrounded by Halloween and Thanksgiving there are a lot of other fall activities that strike Bellarmine students' interests. Even though COVID has put a damper on some of the wonderful parts of the autumn season students still tread on.
One vital part of the first few months of the year is witnessing our Lions tear up the football field. Sadly, this year all of that is delayed. Senior Josh Jimenez would have played his first year of Lions football and he was really pumped but still has hope that he can get a senior season later this year. However, many of our Bellarmine students still play football despite the obstacles. That is fantasy football. Jimenez exclaims that, "It allows me to stay connected with my friends because it creates lots of friendly banter and trash talk with the people I'm in the league with." He thinks fantasy football is an awesome way to stay close with the  community.
Most of our students have extracurricular activities they participate in and many have jobs that they are dedicated to as well. Senior Lanie works as a barista at a cafe in Tacoma near the Narrows Bridge. One of her favorite things is getting to interact with the customers. As fall rolls around the corner, Wendt remarks, "I make a lot of pumpkin spice lattes and hot chocolate for the little ones." She loves seeing the smiles on the kids faces after a hot chocolate on a chilly day.
Finally, a big fall favorite is movies. Watching a movie inside is a perfect way to stay warm, escape the forest fire smoke and stay clear of COVID. Freshman Jack Pearson gives his take on the best fall flicks, "The three best Halloween movies are 'It,' 'E.T.,' and 'Planes,Trains and Automobiles.' " He recommends watching "It" for a good Halloween scare, "E.T." for a classic childhood throwback, and "Planes, Trains and Automobiles" for a few laughs. Movies are a huge opportunity to connect with family and friends in a COVID-safe way.
This autumn season isn't what any of us expected. Pumpkin patches, football games and trick or treating might look a little different this year but there's always a way to find appreciation in new traditions. Bellarmine students are known for their resilience and, if anything, they'll continue to prove this through the beginning of this holiday season.