Disney introduces Freeform Channel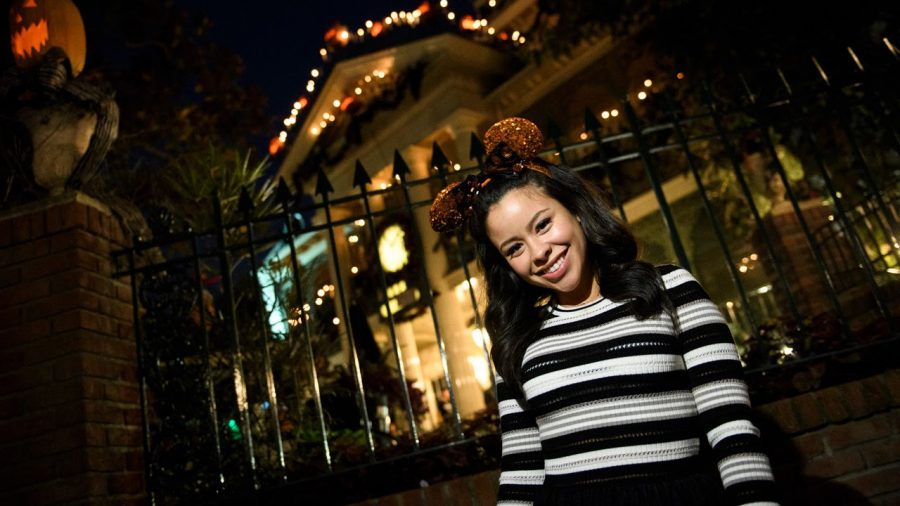 Seasonal programming on television is always a highlight of the budding holiday season, and is a great distraction for when the weather is too miserable to go outside. Freeform Channel (previously known as ABC Family) celebrates the spooky season by hosting the "31 Days of Halloween." This means that every night of October the Freeform Channel offers the opportunity to watch every spooky show imaginable. A month packed with Halloween television would make for an enormous article, so here are reviews from some of the best to tune into.
For many people "Hocus Pocus" is the epitome of Halloween films, and for good reason. It combines the magic of any Disney movie with the combined talents of Sarah Jessica Parker and Bette Middler. Arguably, this film is corny, but that only adds to its splendor. The simplicity of the plot matched with the humor, allows it to be a lighthearted film in a season of heavy scares.
"Tim Burton's Corpse Bride" is an often overlooked film, yet it should be a tradition for any family. Beautiful claymation mixed with a heartfelt love story makes the film both visually pleasing and cathartic. What makes the film so spine tingling is the heartache the character's feel in attempting to find their own versions of what is truly reality, and the slimy villains that deserve a good punch to the face.
Classic television shows like "The Simpsons" are so easy to binge, and the fan favorites "Treehouse of Horror" episodes are no exception. Freeform offers this Halloween season a way to binge these favorites in a marathon format, titled "The Simpsons: Treehouse of Horror-athon."  This is an especially amazing program because each of the episodes are unique, which allow for even the easily bored to stay engaged. The classic humor and frightening plots allow for this marathon to be taken in larger doses, because the feeling of laughing through the fear is enticing enough to stay onboard for another episode, or hour of episodes.
For anyone who is interested in the magic of Disney, make sure to tune into "Decorating Disney: Halloween Magic." As the title suggests, this program will take a tour behind the scenes of how Disney Parks decorates for Halloween. This program will go behind the scenes to show how the giant Jack the Skeleton is assembled on The Haunted Mansion.
For everyone looking for a scare, Freeform is doing a marathon of the horror movie franchisem "Scream." Classic horror movies rely on an identifiable villain, yet the masked stalker of "Scream" topples that idea.
Senior Lara Johnson describes it as "a horror movie to make fun of other horror movies" and gives it a 10/10 rating. This R-rated slasher-horror is a gory scare, so do not watch it alone.
For all of the Halloween content needed for this spooky season, be sure to tune into Freeform. Have an amazingly scary season full of jump scares and cackles!