What are Bellarmine students listening to and watching?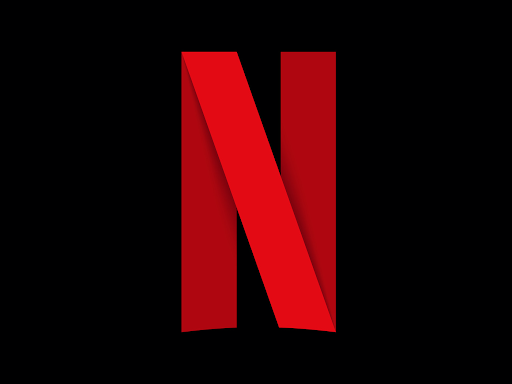 These days, a good playlist or favorite show are especially fun to have, in a routine of days more mundane and routine than usual. Unwinding with your favorite album or a beloved movie is what a lot of us need right now.
This week, the top 10 artists on the Billboard charts consist of names like Ariana Grande, Luke Combs, BTS, Pop Smoke, and Harry Styles. The #1 show on Netflix today is "The Crown", and the notable trending shows and movies on Netflix are titles like "Emily In Paris," "The Great British Baking Show," "The Social Dilemma," and multiple Christmas movies (who says November is too early?)
So, what are Bellarmine students listening to? Music is generally generational (perhaps in 2050 future students will look back on this and note the difference in popular music like we do now.)
Senior Kennedy Hombach says her favorite genres are "like indie Pop or oldies, like chill 70s and 80s." Looking for some new music to listen to? She says her favorite listens are "OK" by the Wallows, "Nectar" by Joji (noting the song "Afterthought"), and anything by the Beatles.
Another senior, Kenny Ejiogu, says his favorite genres are "Rap, R&B and Pop," and if you wanted to hear some new stuff from those genres, he recommends artists like Tyler the Creator, Khalid, and albums like "Astroworld" by Travis Scott, or "Flower Boy" by Tyler the Creator.
Senior Rex Rainsberger says his favorite genre is "Hip Hop/ Pop/ or R&B." If you want to check those genres out, he recommends "Justin Bieber, his new album "Changes" for chill or dance vibes. Or, if you are feeling down, 100% Katy Perry. People get so caught up in the new music they forgot our roots! So like 2010s Pop and Hip Hop." It seems like Hip Hop and Pop are a trend!
In that same breath, what are Bellarmine students watching? Another senior, Torie Smith, said, "Recently I've been watching a lot of documentaries and some movies… I would really recommend the documentary, 'The Fight' on Hulu, and recently I've watched 'Pride and Prejudice' on Netflix after finishing the book. Also, 'Totally Under Control.'"
Another senior, Josh Jimenez said, "I've just started binge watching 'New Girl.' I'm a big fan I love the characters… I've also been watching 'The Haunting of Bly Manor' on Netflix… and I just finished watching the movie 'Knock Knock' on Netflix, horrible movie, under any circumstances you should not watch this movie!"
Thrillers are the common thread. If you need some new entertainment, check out those titles.