Horror movie reviews
October comes not only with fall leaves and pumpkins but also ghosts and jump scares. Horror movies are a traditional part of Halloween festivities and fun. Exchanging horror stories late at night, gathering around a campfire to exchange tales, and watching spooky films are a must in October. We have watched over a hundred horror movies and are always in the mood for a scary movie. We have seen some terrible ones never to be watched again, some that were mediocre, and some that are masterpieces. To help get in the spirit of the Halloween season here are some reviews of some horror films we love that everyone must see: 
Halloween 1978:
This classic horror film is the perfect way to get into the Halloween spirit. It follows the iconic Michael Meyers as he returns to the small town of Haddonfield after he murdered his sister on Halloween night 15 years earlier. Filled with jump scares, suspense, and slasher horror this film has inspired many sequels and imitations. A trademark film that everyone must watch. 
Hereditary 2018: 
This horror movie is like nothing you've ever seen before. It follows a family who recently lost their grandmother when odd things started happening. Something evil runs in their bloodline and they're trying to outrun their fate before it's too late. As you watch, family secrets are slowly uncovered and the ending will leave you speechless.
Friday the 13th 1980:
Murder and violence doesn't stop this group of camp counselors from reopening a closed summer camp. That is until they start being stalked by an unknown assailant who is out to get them. A classic film often underappreciated by critics but one that encompasses the feeling of exchanging stories around a campfire late at night. This film is the definition of a Halloween night. 
Silence of the Lambs 1991:
If you're looking for something suspenseful and creepy this film is perfect for you. Following Clarice, the top student in her FBI triangle academy, as she tries to uncover the person behind killings in her area. She must work with a violent cannibal serving time for his crimes, Dr. Hanibal Lector. As the two work to help uncover the secrets and give the victims justice. This movie is filled with twists and has its fair share of scary and unsettling moments. Overall a good film for someone who loves psychological horror. 
Us 2019:
If you want a chilling horror story riddled with the dark history of America's past this film is perfect for you! With physiological twists and turns at every turn, this movie keeps you on your toes and the edge of your seat. Unforgettable and fresh, this film is the peak of modern horror films as it builds suspense and leaves you wide-eyed. Focused on the Wilson family during their beach vacation, their relaxation soon turns to terror as their doppelgängers appear to reign terror.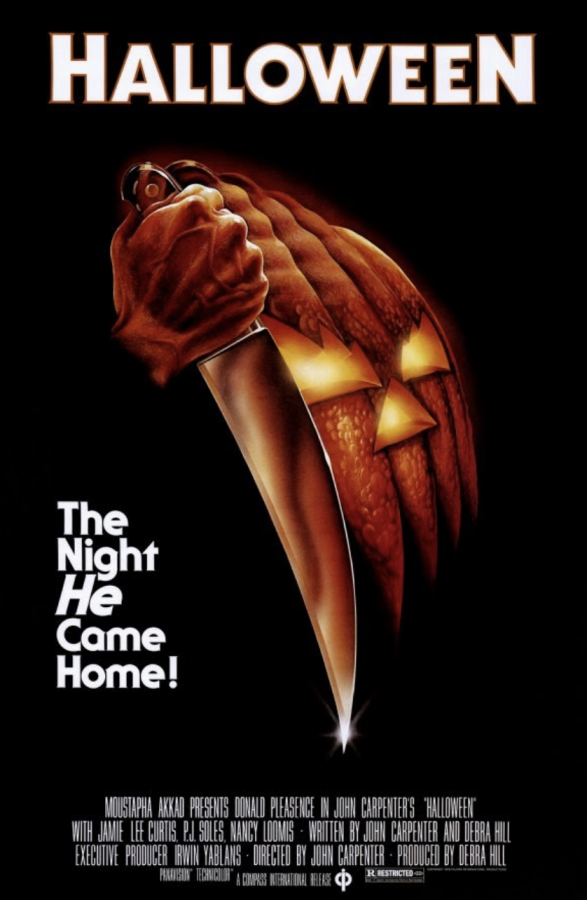 Photo courtesy of imdb.com