Local Fall activities abound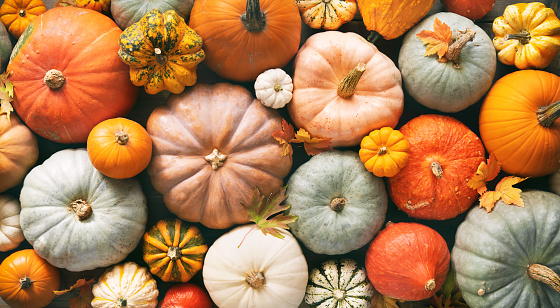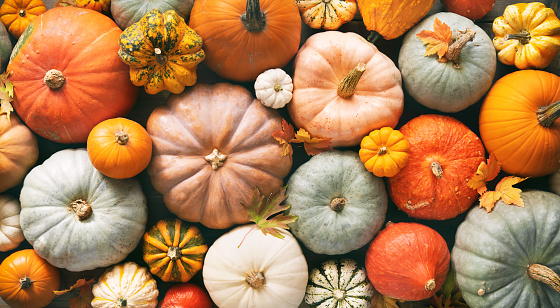 With the ending of Fall approaching, it's time to find out about all the fun local fall activities. Everything from corn mazes, pumpkin patches, and haunted houses is available for the month of October. 
Maris Farms 
Maris Farms Haunted Woods is a 40 minutes maze of scary mutants and nightmares. It is open every Friday and Saturday in October plus three Sundays on Oct. 10, 17, and 24.
Kids going into the maze are recommended to be 10 or older. Maris Farms also has pumpkins and farm activities including a corn maze, mechanical bull and zip line. 
Wild Waves Fright Fest
Wild Waves Theme and Water Park transitions every October to a Halloween park of fun. Fright Fest is Friday open from 6 p.m.-11 p.m. and 2 p.m.-10 p.m. on Saturday and Sunday. They have family activities up until 6 p.m., and then the Fright by Night begins. From 6 p.m.-7 p.m. monsters and mutants come out. Fright Fest offers fall foods, attractions and Halloween activities. 
My Morbid Mind 
My Morbid Mind in Lacey, WA, is a haunted house full of scares, terrors and nightmares. Open every Friday and Saturday of October as well as some Thursday and Sunday nights. There is a wide range of prices and they go up every week by 1 dollar. Open from 7-11 p.m. on Friday and Saturday allows for a night full of terror. 
Schilter Family Farm
Schilter Family Farms has 2 pumpkin patches, a 5 acre corn maze and a bunch more fall activities. Schilter Family Farms is celebrating their 25th Anniversary through their Fall Harvest Festival. The Fall Harvest Festival is open 10am-6pm Monday-Thursday and Sunday from 10am-8pm on Friday and Saturday. Schilter's Farm is family friendly and has activities for all ages. 
The Undead Halloween Market 
The Undead Halloween Art Market is a family friendly Tacoma fall event. Oct. 23-24 from 2 p.m.-3 p.m. Halloween art comes to life. Full of live music, trick-or-treating, and art work there is something for everyone. Hosted by the Tacoma Art Market, The Tacoma Art Walk and Airport Tavern allows for an afternoon of Halloween fun.

Spooner Farms 
All of October Spooner Farms hosts a Harvest Festival. They have farm animals, pumpkin sling shots, and abundance of fall treats. The corn maze is open Monday-Friday 10 a.m. to 5 p.m. and Saturday and Sunday from 9am to 5:30 p.m.