March 21, 2019
It's that time of year again… get your brackets ready because it's March Madness! In case you're unfamiliar, March Madness is the playoff round of the college...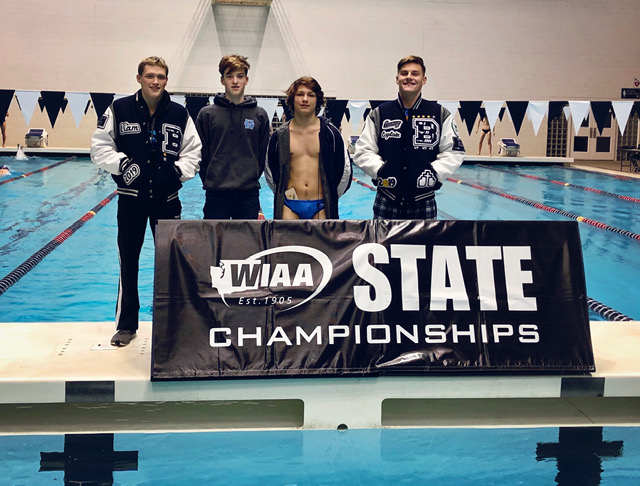 The Lion Staff, Writer
February 17, 2019
This weekend has been a busy one for sports, and not just for basketball, wrestling or even bowling. The Washington Interscholastic Activities Association (WIAA) held...