Ali Lo, Editor
Bellarmine is getting a much desired turf field this summer. Junior Reece Zurfluh, a member of the soccer team, claims, "I am very excited to be able to consistently play on a f...
June 14, 2017
It's safe to say that Bellarmine varsity men's Soccer is "going the distance," as mentioned in team favorite song, "The Distance" by Cake. The team ha...
March 31, 2017
View All »
Eliza Burgess, Reporter
On August 21, for the first time in 99 years, a coast to coast Solar Eclipse encompassed the United States. Although the eclipse was seen to an extent throughout North America,...
September 12, 2017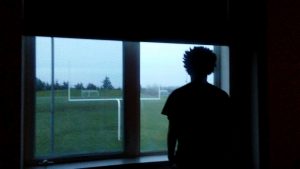 During my overnight host opportunity for the Family Housing Network in early March, I learned how special the program really is. According to an email from Bellarmine teacher and Family Hou...
March 31, 2017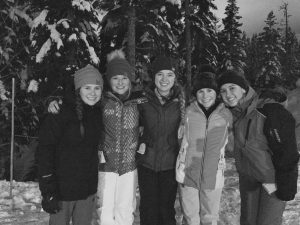 We all do it. The forecast shows snow and your excitement rises as the percentage of snow increases. You start questioning whether you should do your homework and...
February 16, 2017
View All »