Class of 2016 college map
The Senior Class of 2016 is off to college!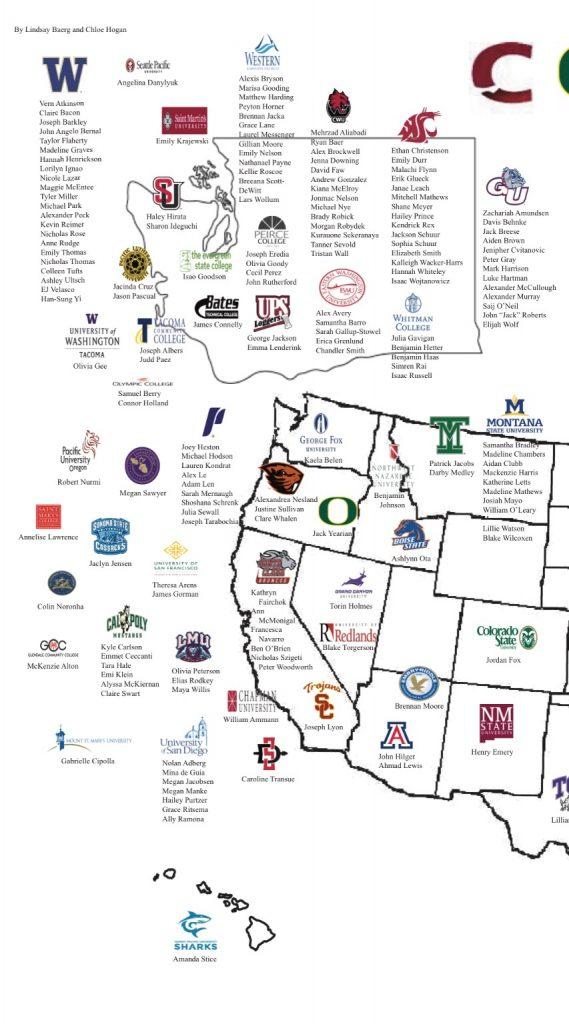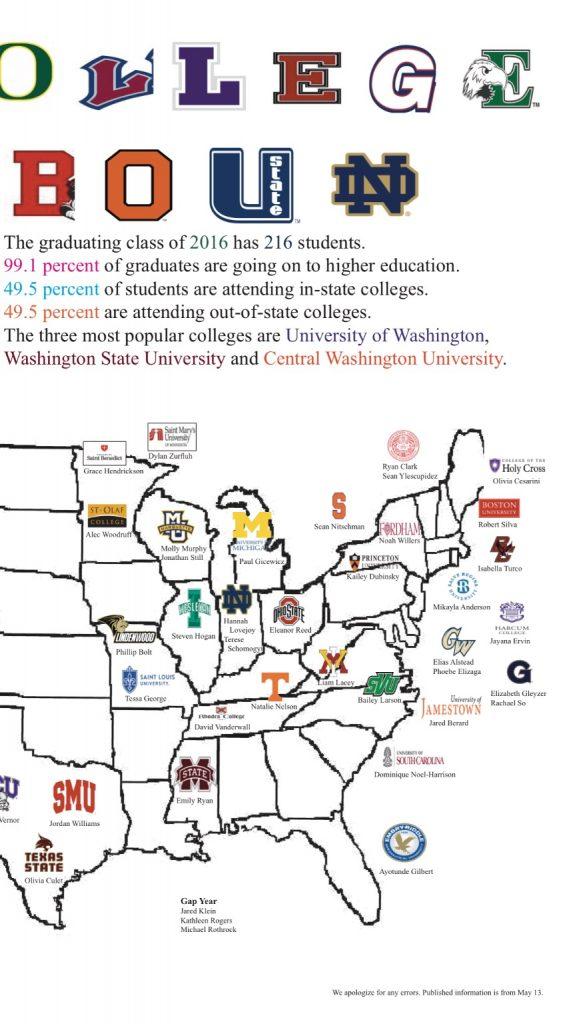 Jeanne Hanigan, Adviser
June 2, 2020
If you have been watching this little video platform called Netflix, you may have discovered a series called "Last Chance U" and know Brittany Wagner, the academic advisor...
May 20, 2020
Lacrosse, the fastest game on two feet and arguably the most fun to watch, was a tough blow to miss out on among the other spring sports. Top competition included Curtis...