Class of 2016 college map
The Senior Class of 2016 is off to college!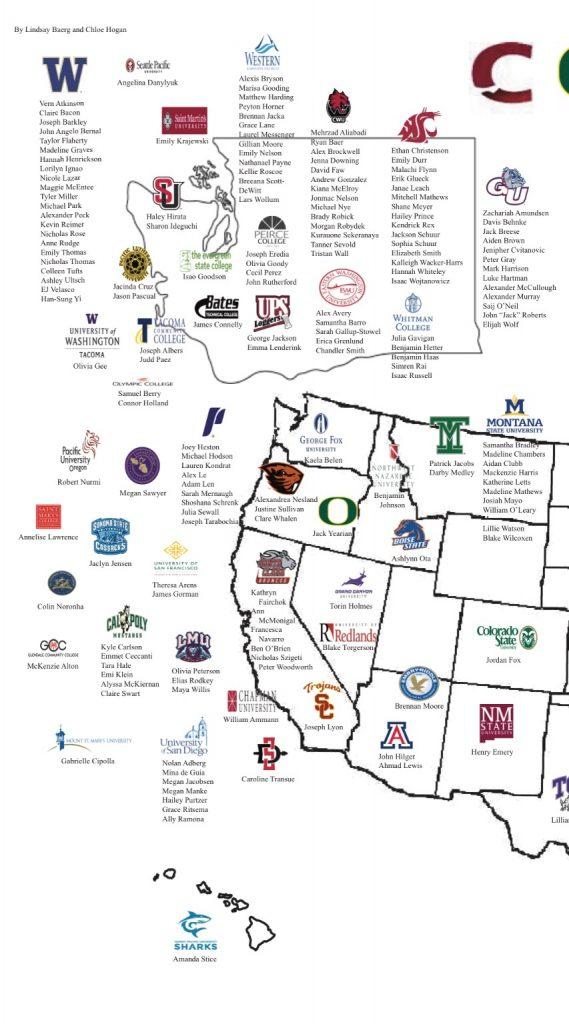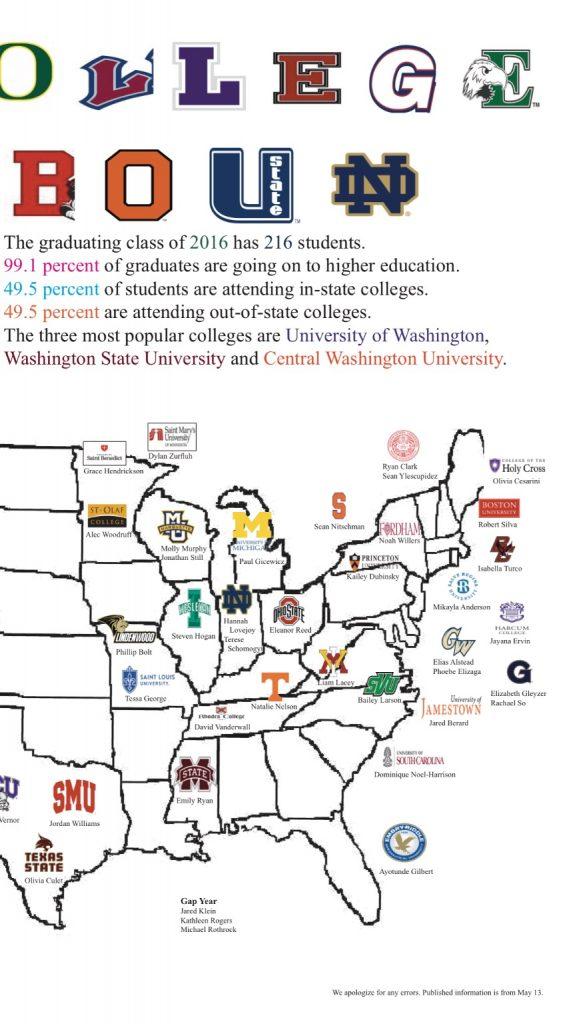 September 22, 2020
T​he Washington Interscholastic Activities Association (WIAA), has released the new high school sports schedule for the 2020/2021 school year that has many of the student...
September 16, 2020
With Coronavirus still surging throughout Washington, this next school year is online for the foreseeable future. On top of this, students will not be able to participate...