Class of 2016 college map
The Senior Class of 2016 is off to college!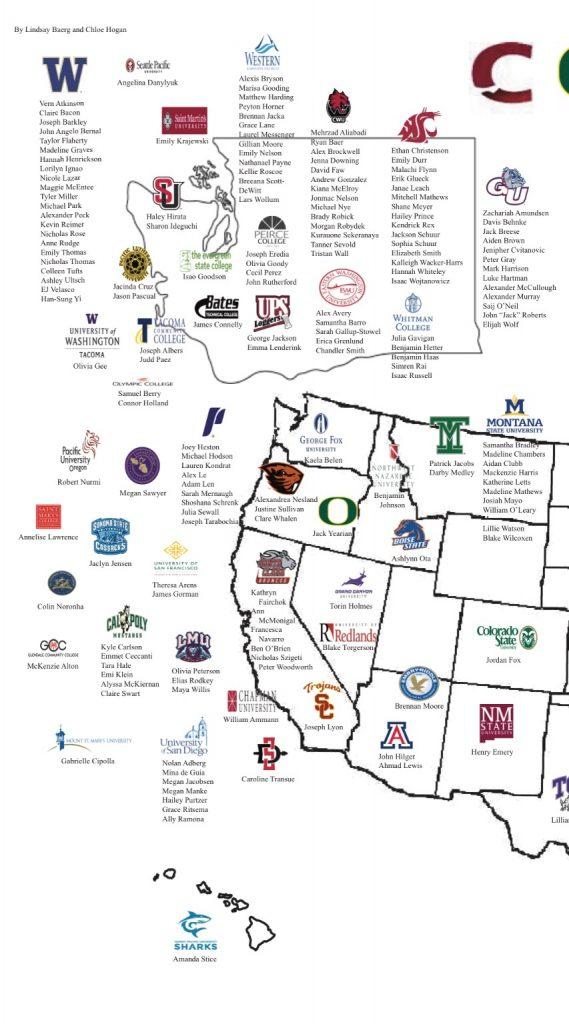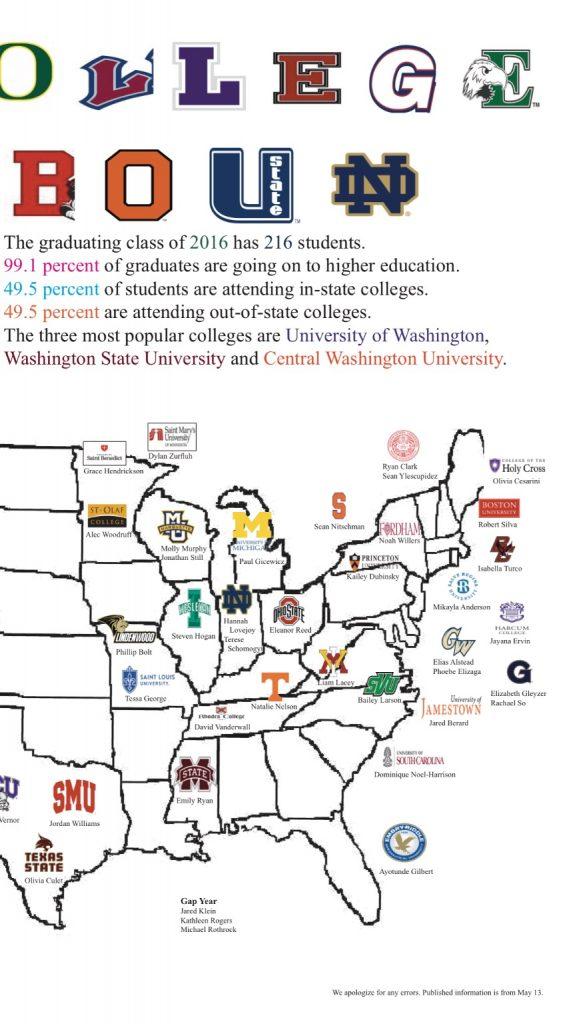 March 31, 2021
   Despite all of the setbacks that COVID-19 brought to the Bellarmine community, there has been a recent positive development within our school. Bellarmine has formed...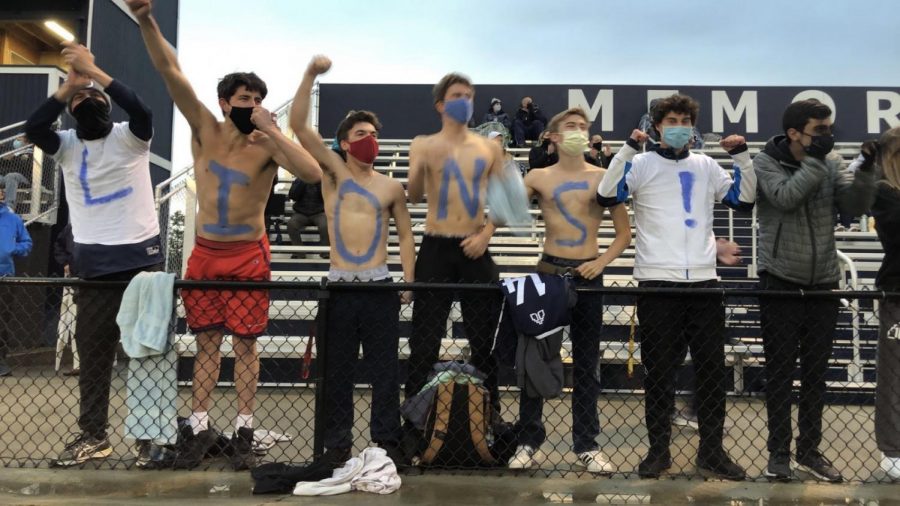 March 31, 2021
On Thursday, March 18, Bellarmine Prep allowed every athlete to bring up to four fans to the Varsity football home game against Bethel. This was the first time that fans have...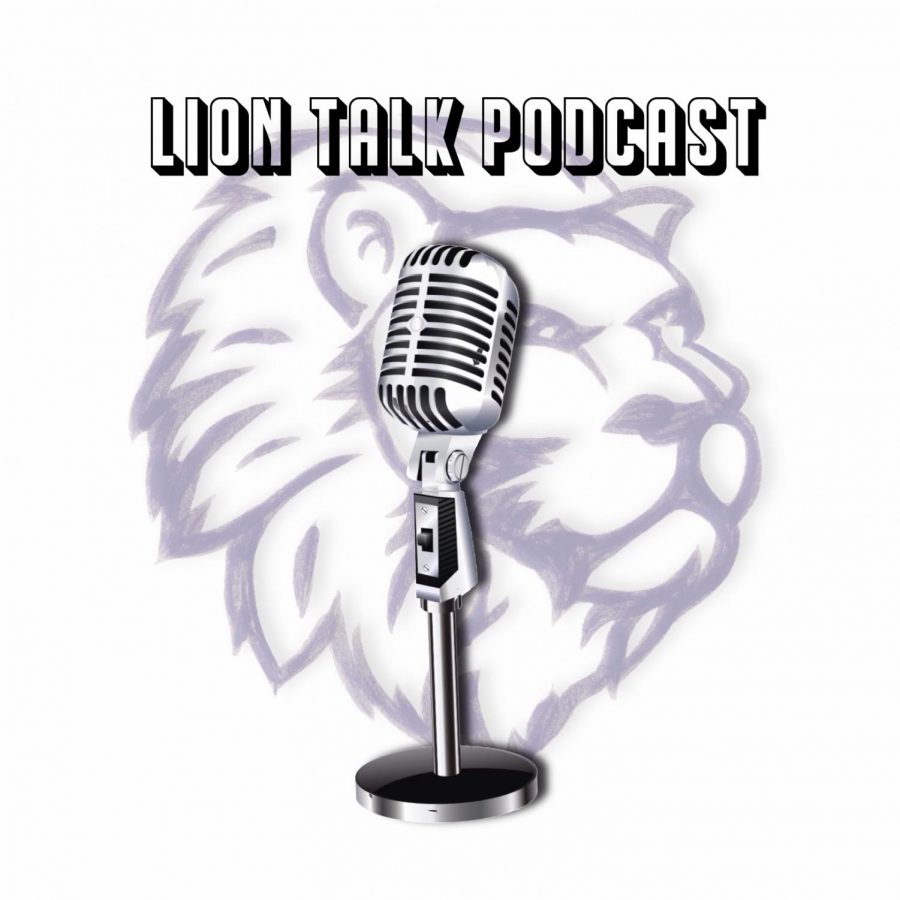 April 11, 2021
Please click on the BOLD link below to listen to seniors discuss what it has been like to learn and live in the pandemic. https://www.podbean.com/ew/pb-e9paz-10067d7 OR https://anchor.fm/jeanne-hanigan/episodes/Pandemic-Podcast-ev2abl
March 30, 2021
There is a palpable anxiety that appears with the first day of classes. This is normal, yet for some the fear does not end with meeting new teachers or secretly praying that...
March 30, 2021
One year after we left campus on March 12, 2020, we are still zooming away. COVID still travels through the country and many people are affected by it. We have missed so many...