The Beloved Bellarmine Bowl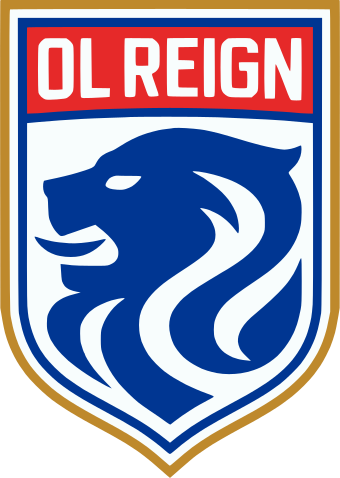 Despite all of the setbacks that COVID-19 brought to the Bellarmine community, there has been a recent positive development within our school. Bellarmine has formed a partnership with Ol Reign.
Ol Reign is a professional women's soccer team that was originally based in Seattle but as of 2019 is home to our own town Tacoma, Washington. It was formerly known as Seattle Reign FC and is one of the nine-team National Women's Soccer League. 
This impressive organization has been home to stars such as Megan Rapinoe and Allie Long amongst over a dozen other talented women. 
It is very important that Bellarmine engages in our local community and this partnership does just that. This partnership establishes an impressive relationship with our school and some of the best soccer players in the world. We look forward to seeing the accomplishments of the Ol Reign team as their season begins in April.
Bellarmine will continue to use the field on the Bowl for athletics but will be leasing the Bowl to Ol Reign as a practice field during school hours (8 a.m.-2:30 p.m.) for this upcoming season.
The field is undergoing a number of expensive upgrades including being re-turfed and irrigated to improve drainage. Ol Reign has covered 60% of the cost of these expenditures with Bellarmine paying for the other 40% through a grant by the Names Family Foundation.