Buy Brooks' bands and stickers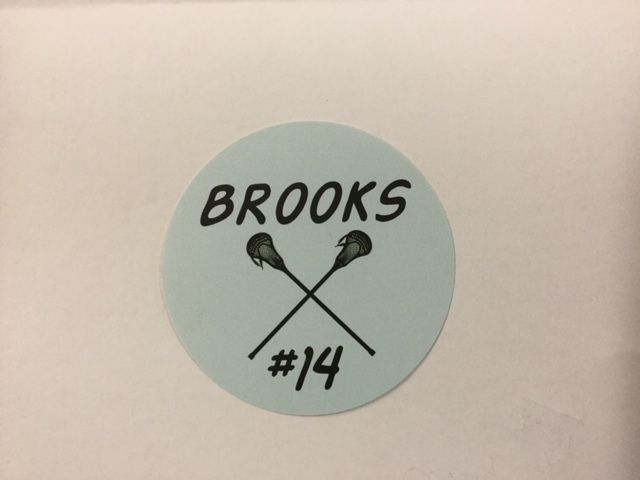 Ali Lo, Executive Editor
February 27, 2018
On Dec. 14, 2017, Bellarmine lost one of its own: freshman Brooks Rolfness took his own life. The community is heartbroken over the loss. Before break, the emotions were palpable. Students took refuge in the St. Aloysius chapel, counselors' offices and with Fr. Jerry Chapdelaine, S.J., Brooks' football coach. On Dec. 15, there was a candlelight vigil at Lake Tapps. Many individuals made the 30-plus minute drive to be a visible sign of support for the Rolfness family, friends and others in the community.
During winter break, students, parents and faculty/staff took a recess from their holiday to attend the memorial at Bellarmine on Dec. 22, 2017. Around a thousand people flooded the Ignatius Loyola Center. Members from his various lacrosse teams were present. The memorial ended with a tribute from the football team who sang the Bellarmine Fight Song at the family's request.
Families and friends continue to come together in support of each other, the Rolfness family and Brooks' memory.
Addy Jasper, senior, and Ben Jasper, freshman, have helped unite the community's efforts. To help grieve their friend, they created bands to honor his memory. The bands are $5 and can be bought on campus or by emailing [email protected] The money will go to a scholarship in Brooks' name.
Also, Haeli Sterino, sophomore, is selling stickers for $2. The proceeds will also go towards the scholarship.