Lion staff features Jennifer O'Loughlin as one of the Jesuit Schools Network's 'Unsung Heroes'
Journalism Staff, Lion Broadcast Team
April 30, 2020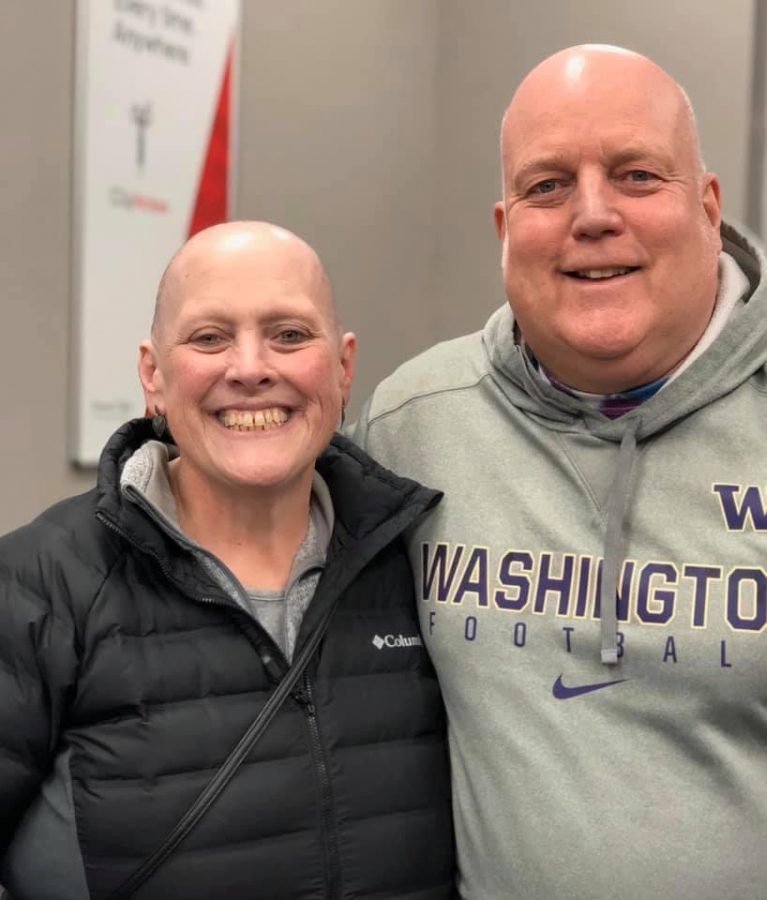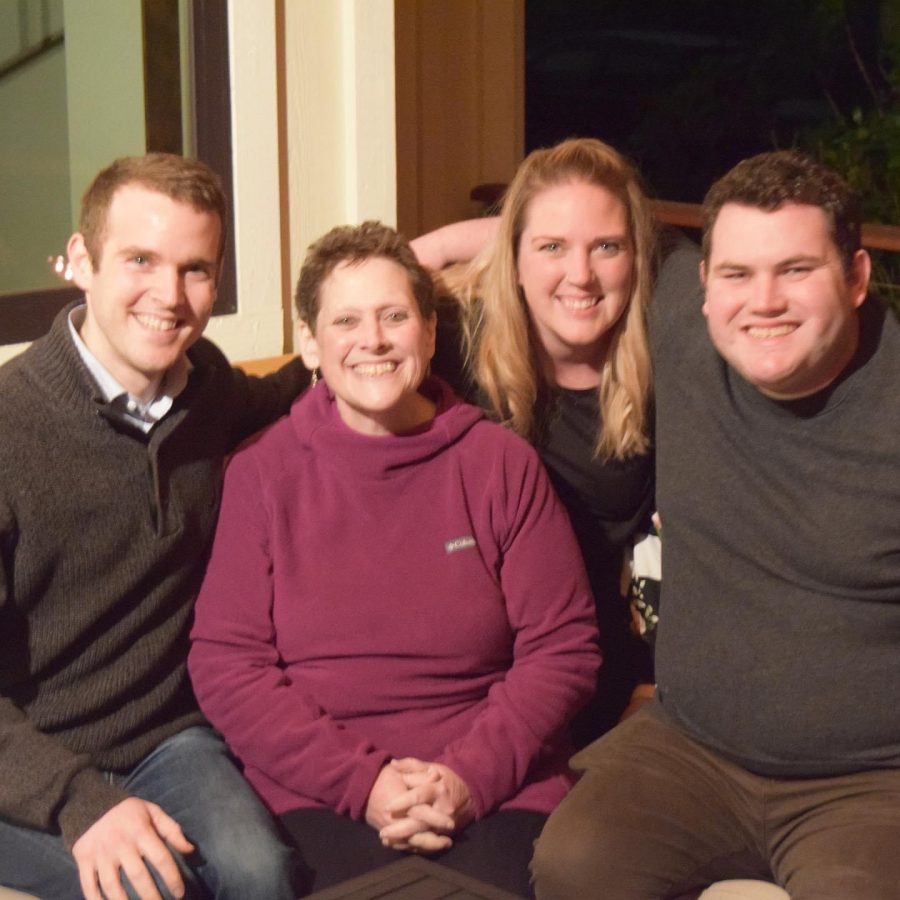 On January 31, principal Cindy Davis emailed the Lion journalism staff about contributing to the Jesuit Schools Network's "Unsung Heroes" Student Video project.The students readily agreed, and their adviser asked them to think of a possible staff member to showcase.
It was not a difficult decision. As several broadcast members were preparing to lead a retreat program, a logical candidate was the director of that retreat. It became evident that the choice was an obvious but significant one, and the timing could not have been more appropriate. During the first week of February, the school's Women's Encounter retreat director and Learning Resource Center Coordinator Jennifer O'Loughlin discovered that her cancer (initially diagnosed a decade earlier) had returned for the fourth time.
Now, in the midst of COVID-19 restrictions and chemotherapy treatment, she continues to work with students via zoom, assists with an online camp auction, plans the annual and now virtual Academic Awards Assembly, and organizes the Class of 2020 senior video.
Jennifer O'Loughlin continues to be an amazing member of the Bellarmine community and certainly no longer an "Unsung Hero."
UPDATE: On Friday, July 24, Jennifer O'Loughlin passed away in her home surrounded by her family.