How to survive online school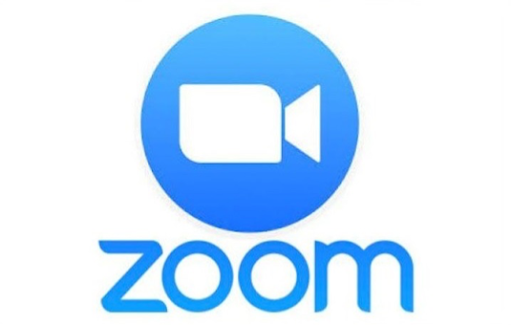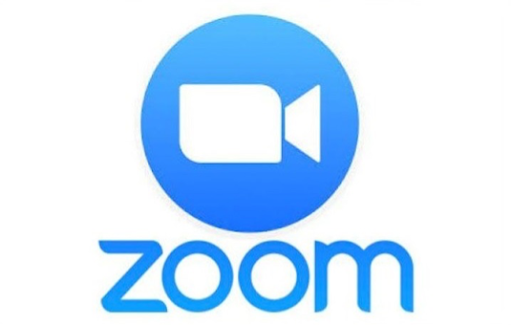 This year the Bellarmine students are making history, becoming the first class to join fully online.  And although this causes great excitement and new opportunities, many anxieties and questions have risen about the right way to distance learn.  Luckily, students who attended Bellarmine last year have had a taste at learning at home, and are here for advice.  When asked how to survive in this new environment, here's what five distance-learning experts had to say:
Stay Organized
When it comes to working at home, senior Diego Garcia believes that staying organized is the best way to keep up on assignments.  He states: "My planner keeps me organized so that I do not forget to do any homework that is due."
Get Lots of Rest
The best advice for distance learning from  senior Rebecca Chow is to keep up a healthy sleep cycle.  "It is easy to get distracted on zoom, and when I am tired it is even harder to pay attention. I like to get eight hours of sleep and eat a good breakfast before school so I have all the energy I need," states Chow.
Stay Active
Senior Isabel Sparling believes the most important thing to remember while distance learning is to get exercise: "Staring at a screen all day can be physically and mentally draining.  I always make sure to get outside and breathe some fresh air after a day of learning online."
Be Positive
When asked for advice on the situation, Junior Leo Bessler gave great wisdom on how to stay optimistic if you feel uncomfortable with the change.  Bessler said, "During this time it can be really tough finding motivation to work hard and move forward.  For me, I like to try to look on the brighter side and find new opportunities this has given us."
Connect with Friends
It's all about staying in contact with your friends and classmates according to senior Sean Smith.  He states "Last year I learned that distance learning can put distance between the relationship you have with your friends.  This year I want to check up with my friends and make sure to stay in touch."