The unique experience of the Class of 2024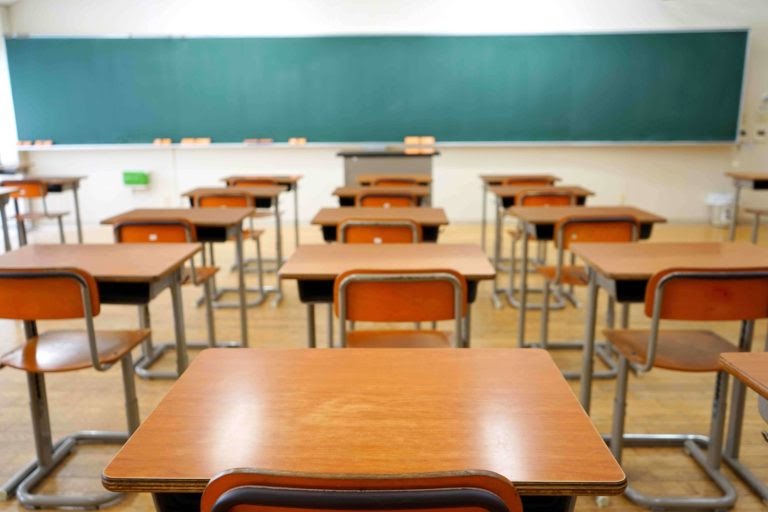 Beginning freshman year and starting a new school can be challenging in and of itself- during a pandemic even more so. School looks different this year for everyone, and there are certainly new routines that all students are adjusting to in 2020-21.
Freshmen this year have an especially unique experience to acclimate and experience. Meeting new classmates is now taking place in a different setting than usual, and is taking a bit more creativity to find ways to make those connections. Starting high school is exciting and can be a little confusing to navigate at first, and our different circumstances can add to the new and confusing aspect of it. New school, classmates, teachers and an environment are all things that could potentially be overwhelming to be introduced to remotely.
Beginning new classes with new teachers as a freshman is certainly something most aren't used to doing remotely. Freshman Drake Johnston says the greatest challenge of remote learning is "the setup of signing into all the websites and apps. Signing into them can be problematic on their own, but now the added complication of not being in school to figure out the problems in person made the already stressful process even more difficult."
There is certainly a learning curve, one that's harder to navigate in such a new setting. Despite these challenges, Johnston says the teachers "have gone out of their way many times to help me with my homework, the signing in processes, and they have even helped me organize my email inbox."
Meeting new classmates has also been challenging. Alison Whalen said, "The most challenging part has obviously been the social part, and not really having met many of my classmates."
Julia Cholerton notes the same thing, saying, "The most challenging thing about starting high school remotely is that it is really hard to meet new people." Without being able to make those face to face connections, it is really hard to make those relationships with your classmates.
The freshmen this year are faced with a special set of challenges, and experiencing the beginning of their freshman year unlike most. Despite the hard parts, the highlights of the year so far haven't been forgotten—
Cholerton, when asked about the highlight of her year so far, said "I really liked the Jamie Ford webinar."
The freshmen have had to overcome more obstacles than the norm for their freshman year, and it's not an easy thing, but their adaptability to these obstacles is impressive, and the return to campus will be that much more exciting for them.