Mother's Day 2021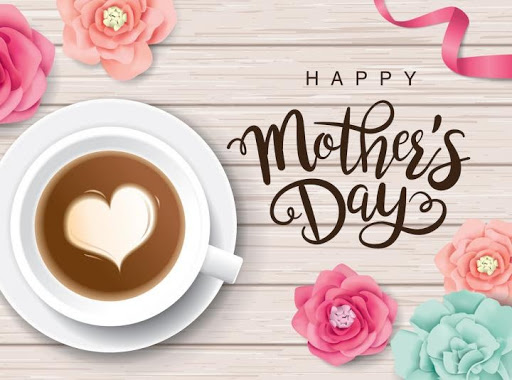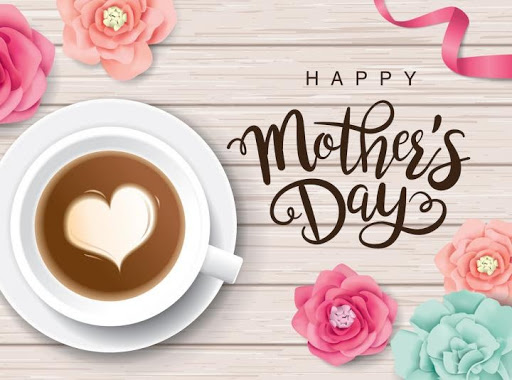 With the return of in-person learning, the start of new sports season, and the appearance of AP tests, it seems students have about almost everything on their plate right now. The month of May is notorious for its busy schedules and filled planners, and this year is no exception. However, with all of this going on, it is important to make sure to take some time on Sunday, May 9, to stop and thank the people who have given us these opportunities, our moms.
Mother's Day is a well-known and celebrated tradition throughout the world, but all families celebrate in their own ways. If you are having trouble finding ways to show your appreciation, look no further than our own students:
"On Mother's Day, we usually tell my mom to take the day off," said senior Ben Scarsella. "We take care of all of the chores and food, and my brother and I also make her a nice card to show our appreciation"
Senior Ranbir Pental has a similar view, and expressed the importance of the holiday: "Mother's Day is so incredibly important because the work done by mothers across the globe is often taken for granted and underappreciated. During Mother's Day, my siblings and I treat our mom to a nice breakfast and give her an assortment of her favorite makeup and chocolates."
"I think the most important thing on Mother's Day is to make sure all of the family gets together and appreciates the love and the work our mom has done for us," said senior Rebecca Chow. "On Mother's Day we spend time together as a family playing board games."
Despite the major differences in the practices of each student on Mother's Day, it seems one thing stands apparent: our mothers have done so much for us, and an appreciation should go past just this one day.  We all may have busy schedules this May, but we must remember this would not be without the love and support of our mothers.