Fall fashion trends for 2021
Plaid
Plaid is a pattern most of us already have in our closets, or in our parent's closet. Plaid is a great way to make an outfit more interesting and colorful. Inspired by 90s fashion, you can layer it by wearing a plaid button up over a shirt or wear it under a jacket. It can also be the main focal piece of the outfit by wearing a plaid skirt or plaid pants.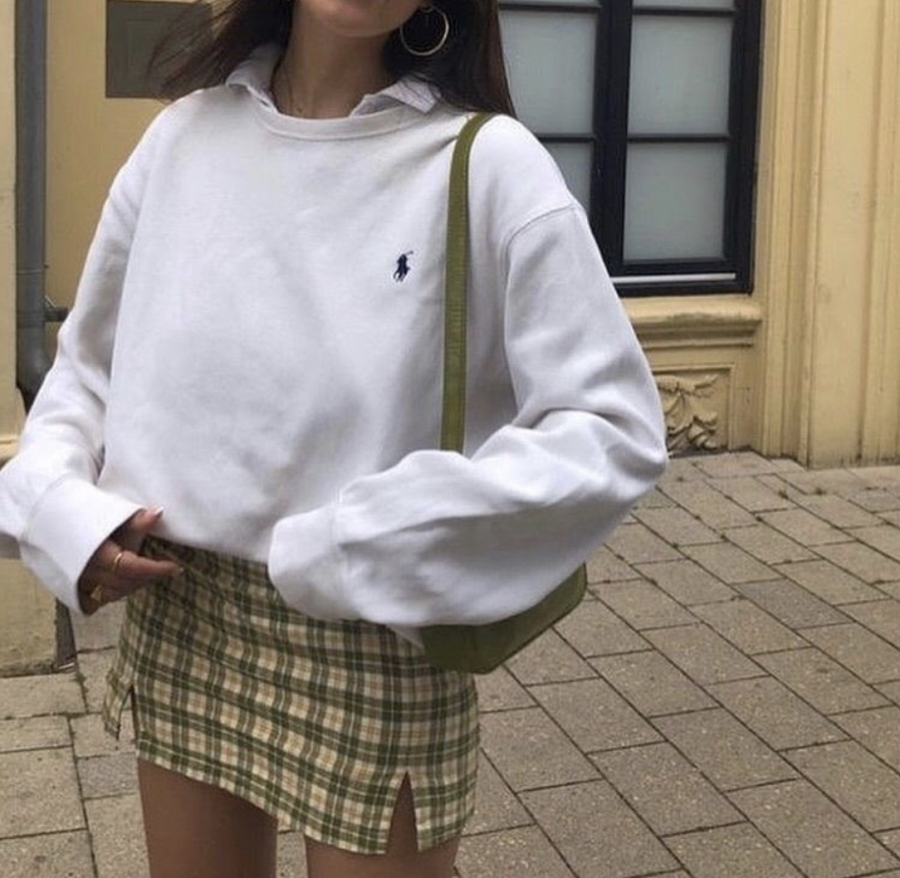 Looser fit pants
Although skinny jeans have been in style for most of the 2000s the trends have shifted and made looser fitting pants trendy. Taking inspiration from the 90s, wide legged jeans and flare jeans are in style. Another style of pants that are popular for fall are mom jeans.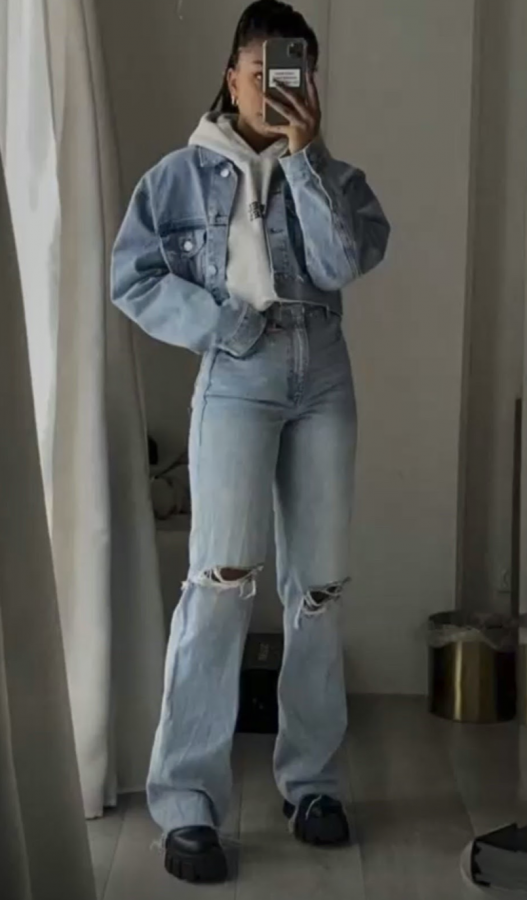 Sweater vests
Sweater vests are another piece that has grown in popularity. Sweater vests are great because they are easy to layer or just wear on their own. You can wear a sweater vest by itself almost like a tank top. Or layer it by wearing it over another shirt. You can also find sweater vests with fun colorful designs and patterns making it the focal point of an outfit.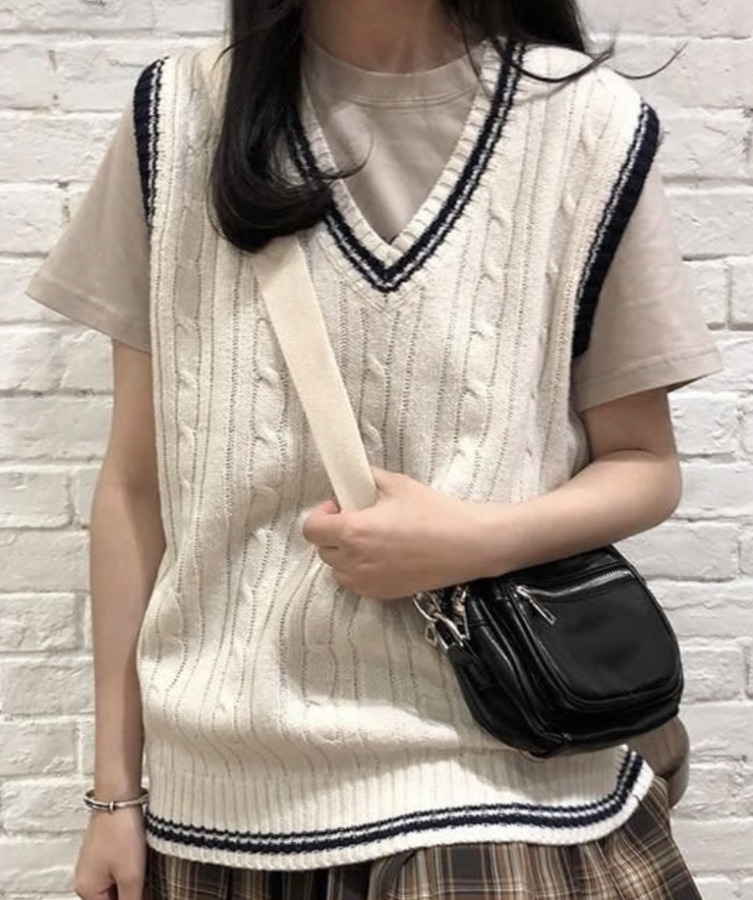 Leather
Leather, preferably faux leather, is a popular material for the fall. Everyone needs a staple leather jacket in their wardrobe. Leather jackets are something that never really goes out of style. You can pair them over a simple dress or a top and jeans. Leather pants are also in style this fall and are easy to dress up or down depending on the occasion.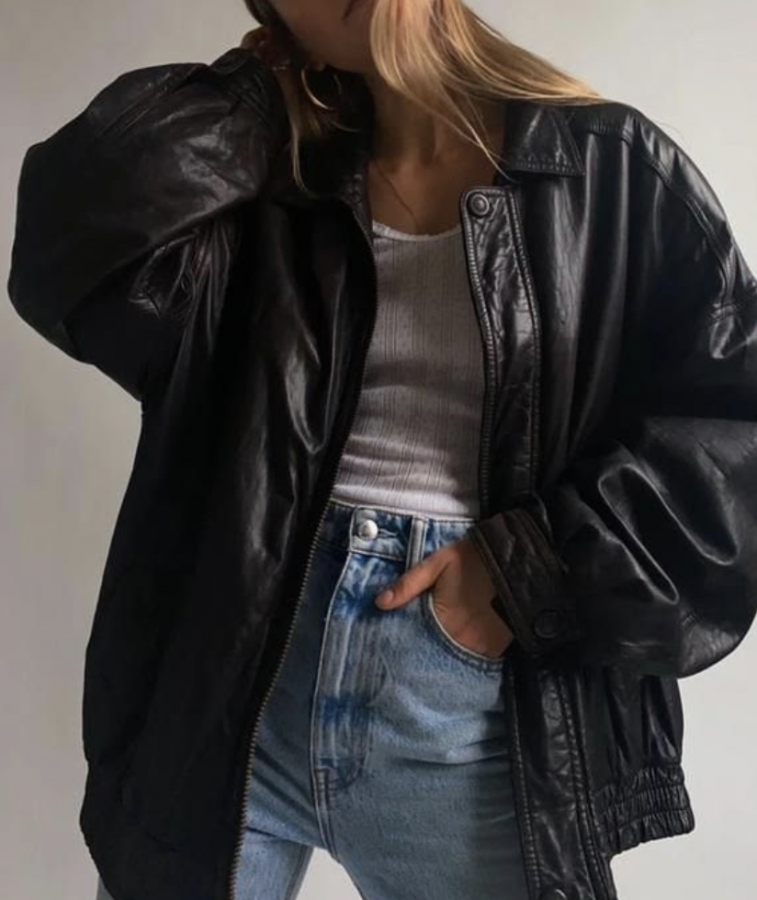 Cardigans
Cardigans are another great staple to have for fall to help with transitioning into colder weather. Cardigans are perfect for layering over another top or having a jacket over it. You can find cardigans in a variety of patterns and colors so they can be a great way to spice up a more basic outfit.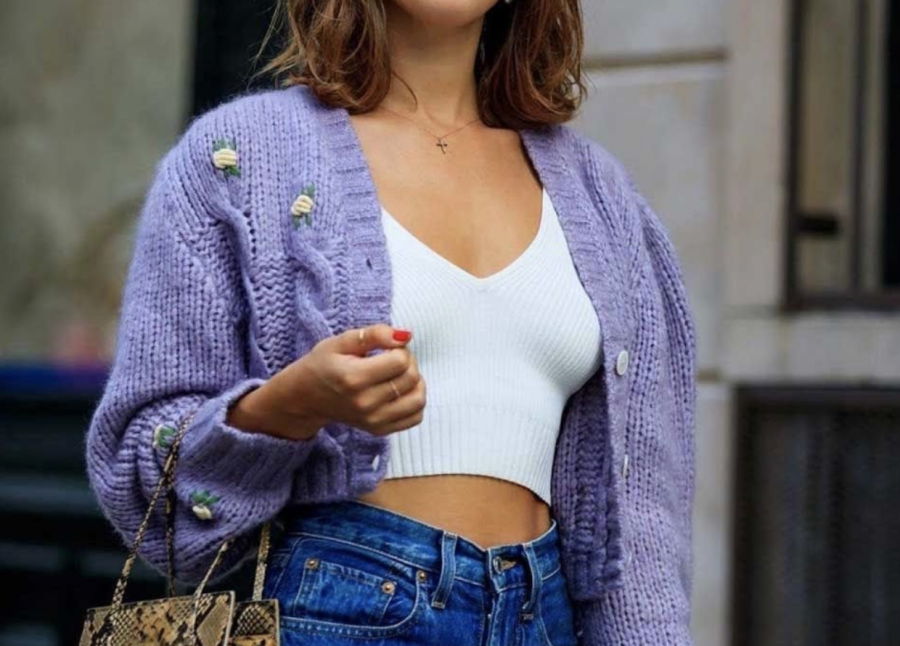 Converse 
Converse are shoes that never seem to go out of style and will always be a great shoe for everyday wear. This fall season is no different. There are three styles that are seen the most high top, low top and platform that can each elevate an outfit. Converse also come in many different colors so it's also a fun way to add some color to an outfit or make it more interesting.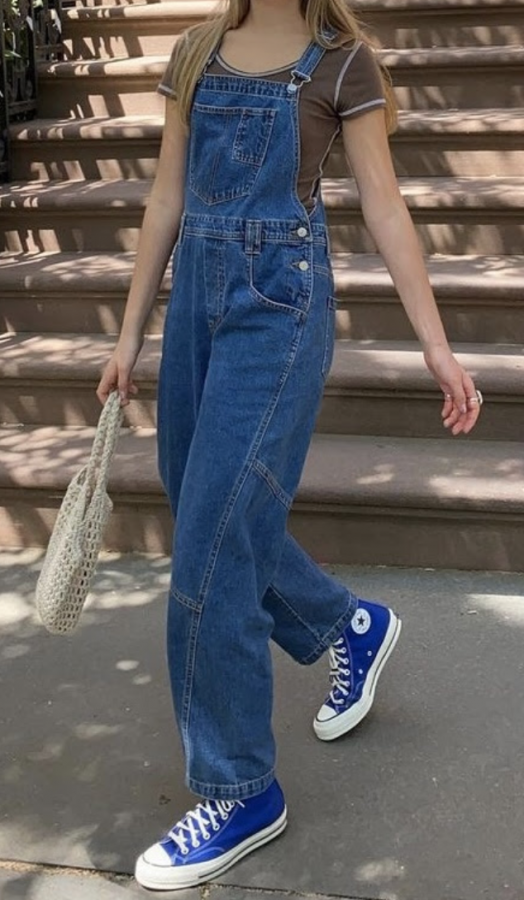 Doc Martens
Another shoe that is similar to converse because they never go out of style are Doc Martens. Not only are Docs super comfortable but they also go with almost anything. You can pair them with an outfit that's more dressed up or wear it with jeans and a t-shirt. They're also perfect for fall because they do a good job protecting your feet from the rain.