First Encounters of 2021-2022
The first Men's and Women's Junior Encounter of 2021-2022 have come and gone. Both groups were able to go to an off-campus camp for their retreat. Last year due to the pandemic situation, all retreats took place on campus, for just one day. This year, students travelled to the camp on Saturday morning and returned home on Sunday night, giving a more traditional Encounter experience. How did this change this incredible retreat's impact?
Team members from the Women's Retreat recounted the differences from their own retreat last year. "I feel like there was just such a different attitude going into Encounter this year compared to last year. Obviously, there are always going to be juniors who are apprehensive about going on Encounter, but especially last year with the pandemic and the struggle of distance/hybrid learning, I think that there was a sense of dread, in a way? And it was just so great to see how well the girls responded to the retreat this year" said leader Jordan Borja. Chloe Ko, another senior team member, said, "The girls this year were happy to share how much Encounter helped them."
Ben Fowlkes, a junior, went on the Men's Encounter and said, "I think that the first Men's Encounter was a great opportunity for the Bellarmine community to reset the tone and set [a] benchmark for the quality of student retreats. The coordinating team did miraculously, having kept a logistically COVID-safe space while simultaneously creating an emotionally fulfilling experience more similar to the retreat in years past."
Overall, there seems to be a big sense of gratitude for all those who have made Encounter so great this year already. It isn't too late for juniors to sign up for Encounter this year. All juniors are encouraged to go and experience the special love that Encounter brings. Ask anyone who has gone and they will tell you "You are Loved! Go on Encounter!" And it's for good reason. Students and teachers alike are overjoyed that a more normal encounter is back.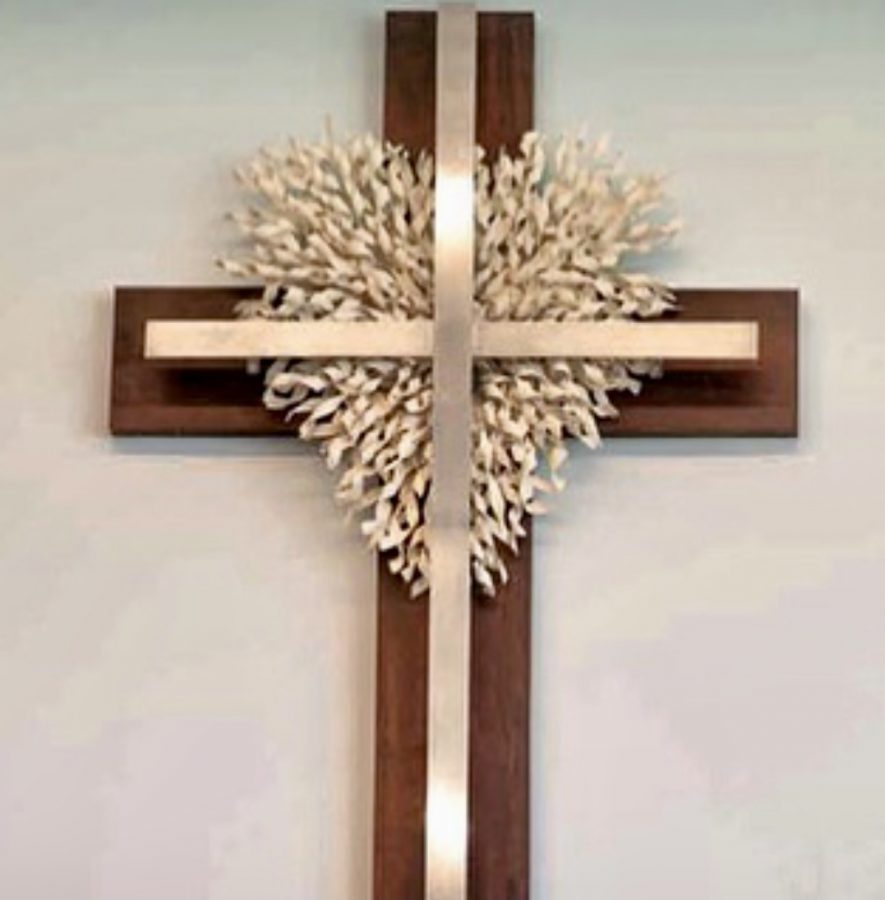 ---