Blackbaud vs. FamilyLink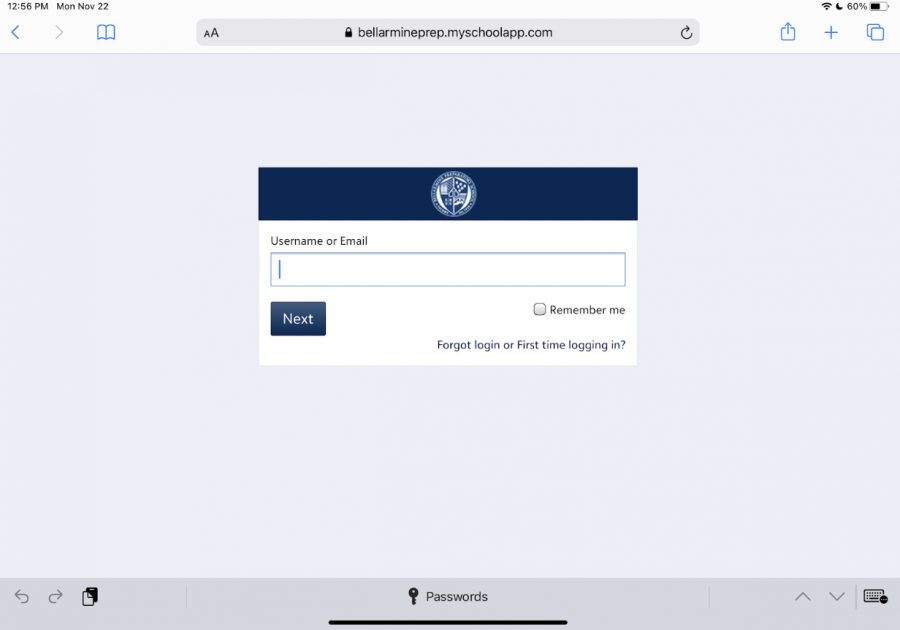 With the start of the 2021-2022 school year, Bellarmine switched grading and scheduling systems from Schoolmaster and FamilyLink to Blackbaud. That has brought mixed opinions on how well the new system lives up to the old one. Students and teachers all have opinions and things they would change about Blackbaud and how it has improved from the previous system. 
Many teachers vary in what systems they use as their main way of communicating assignments including Moodle, Showbie, and Blackbaud. One thing all teachers have in common is that they input grades into Blackbaud compared to previously FamilyLink. Each teacher has different views on what they would like to change and what they benefit from each system. 
French Teacher Virginia White said "It will be nice to eventually have everything in one place: information for students, grades, and messaging. So far, I like it. Finding contact information was a bit easier on Schoolmaster."
Many teachers have been using different variations of the technology applications on campus. Specifically some using only Blackbaud and some using only Moodle while others using a combination both. Many students have opinions on how they would change Blackbaud and what the differences in the programs are. 
Anna Lineberry said, "Blackbaud is well organized and modern looking but I prefer to use Moodle to look at assignments. FamilyLink made it easier to see grades because it was more motivating to see a letter grade instead of a percentage, although FamilyLink had its own issues. Overall, I prefer Moodle over both Blackbaud and FamilyLink. 
Junior Claire Wiegman said, "In my opinion, the grading part of Blackbaud versus FamilyLink is not that much different. The only thing I would change on Blackbaud is being able to see letter grades for each class. The difference between Blackbaud and Moodle is laughably bad. Blackbaud is so much worse and most teachers abandoned it completely in the first few weeks of school and now only one of my teachers uses it to turn in work. Hopefully, next school year we go back to the combination of Moodle and Showbie." 
Overall each student and teacher has mixed views on how the new system works. Only time will tell if switching over was for the better.