What ways can you help your community this March?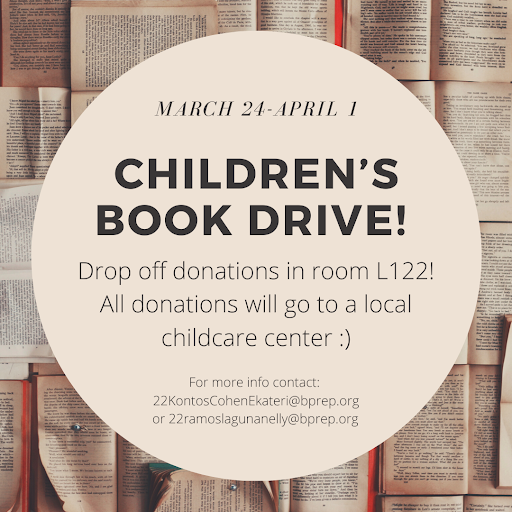 Bellarmine has many opportunities to help our school community and the surrounding Tacoma community. Even though the month has almost come to an end, there are still ways you can help make a difference this month.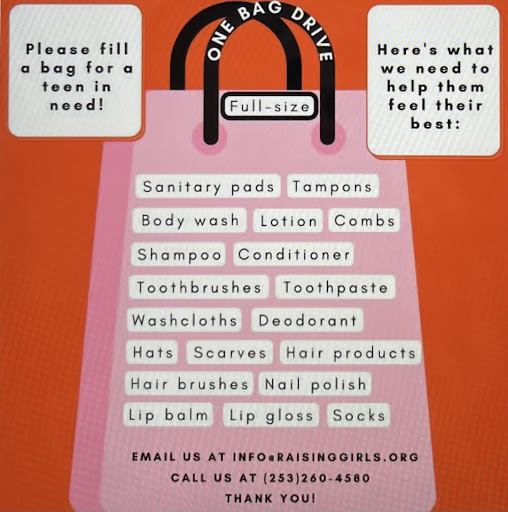 One opportunity you have to help this March is through Raising Girls. Junior Sterling Norris volunteers with a nonprofit organization, Raising Girls. They seek to raise and empower young women and provide essential hygiene products to young people all across western Washington. Norris has a goal of collecting 30 bags full of toiletries for the organization. The bags should include sanitary pads, tampons, body wash, lotion, shampoo, conditioner, toothbrush, toothpaste, washcloths, deodorant, hats, scarves, hair products, hair brushes, nail polish, lip balm, lip gloss, and socks. Bring in your donations into the student services office until April 25. For more information email [email protected] or visit Raising Girls at https://www.raisinggirls.org/.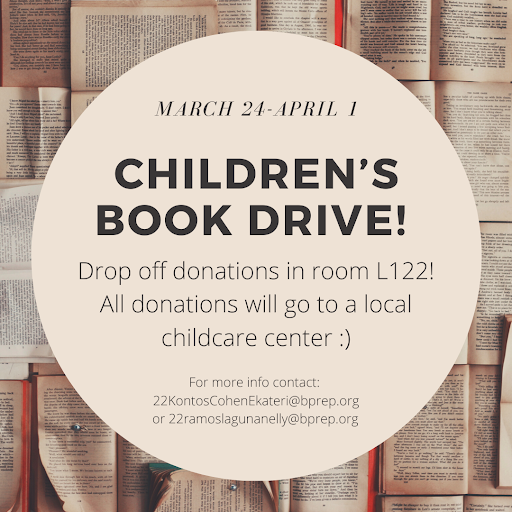 Another opportunity for helping our surrounding Tacoma is the children's book drive. Olympic College in Bremerton serves students and their families all over the state. Many of the students that Olympic College supports come from low-income families, many of which are not able to afford to buy books. Seniors Ekat Kontos-Cohen and Nelly Ramos-Laguna want to help support Olympic College and the families they help by donating children's books. These books can be brand new or secondhand. Drop off your donations in room L122 until Friday, April 1. For more information email [email protected] or [email protected].
These are two of the many ways you can help make a positive impact in your community through Bellarmine. Even if you're unable to participate in March, there are many more service opportunities posted on Blackbaud every month. If we all come together and help we have the opportunity to positively impact the lives of so many in our community.