April showers bring May Advanced Placement tests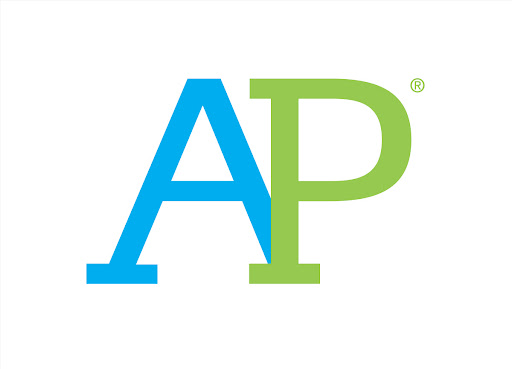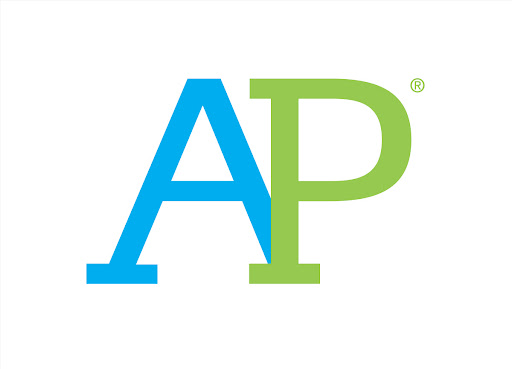 As the school year nears the end, students begin to prepare for the Advanced Placement tests that take place over the first two weeks of May. Only one week remains until May, which means less time to study for AP tests. However, by setting aside time everyday until the test day's to focus on different components of the AP test you will be taking, you can still manage a high score. 
For all AP courses, the AP Classroom College Board website provides example quizzes for each AP course and AP Daily Videos, which cover each unit and specific skills depending on the AP course. Below is some additional advice compiled from various sources about study tips for some AP tests. 
AP United States History and AP World History
Heimler's history on YouTube is a great resource for outlining events. He covers both AP United States History and AP World History, and talks about each unit. Gilder Lehrman also outlines AP United States History with videos and timelines. Practice writing DBQs, LEQs, SAQs based on the College Board rubric to familiarize yourself with the standard College Board has. Review specific units that you feel weak on and have a couple units that you feel solid on. Review the outline for either United States or World History to see what units the test mainly focuses on.
MaryRose Johnson, a senior that previously took AP United States History, gives her advice on the class. "AP United States History was the easiest AP class I've taken because throughout life you learn a lot about United States history and after taking US history last year I was already familiar with how AP classes were done, so I felt that it was easy to be successful. Heimler's history is also my best friend and my biggest flex is that one time I commented on his TikTok and he responded back that he loved me." 
Sophomore Quinlan Dempsey, currently in AP World History, expressed how much she enjoys the curriculum. She believes that it holds students to the highest standard and prepares them for college.
AP Environmental Science
Big ideas: energy transfer, interactions between earth systems, interactions between different species and the environment, and sustainability. Bozeman Science on YouTube has an AP Environmental Science essential playlist.     
AP Physics 1
Flipping Physics on YouTube covers each unit for AP Physics 1 and AP Physics C in depth . He also reviews AP Physics FRQs from previous tests. Review the requirements for the experimental design question to save time during the test by knowing what the College Board is looking for. Focus on the units that are a big part of the test: energy and dynamics. 
Chloe Mau, a junior currently in AP Physics 1, talks about her experience with the course : "Physics is a different sort of field in that it is a lot more substantial in the concept. It is about applying different concepts over different units. There are different applications for different topics and you have to know what stuff means in terms of words and formulas. My advice is to pay attention in class from day one, or else you will end up watching videos all the time."
AP Chemistry
Intermolecular forces and properties and acids and bases are two key units that will show up the most compared to other units on the test. Memorizing formulas to reduce the time you have to check the equation sheet. The Organic Chemistry Tutor on YouTube has a playlist that reviews different topics of AP Chemistry, a good starting point for refreshing weak areas. 
AP Calculus AB
Focus on the Big Ideas: Limits, Derivatives, and Integrals. Krista King on YouTube talks about each unit and has unit reviews for all of AP Calculus AB. Khan Academy is also a great resource for reviewing the basics. 
Roma Sharkey, a junior student in AP Calculus AB, shares her opinion on the class:  "I love Mrs. Lewis; however, integrals are not my thing, so the test might be a little interesting! I can work with derivatives. I also adore my graphing calculator so the no calculator section might not be so fun."
The main thing is to relax. Remember to pace yourself well throughout the tests. Guessing on a question is better than leaving it blank. Overall, taking the time to understand the content and using the resources that College Board provides is the key to getting a good score.