Springtime in WA: must see flowers & festivals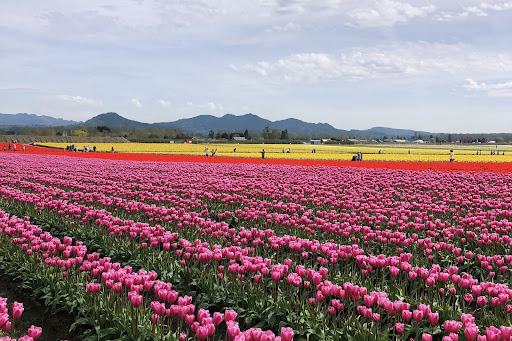 Spring is likely to be a busy and potentially nerve-racking time for high school students at Bellarmine. With college decisions, AP exams, ACT/SAT tests, spring sports seasons, and the end of the school year coming to a close, you might have trouble finding an outlet for all of these possible types of stress. 
While it is likely you could be spending a weekend touring the famous UW campus known for its vibrant cherry blossoms, there are some other spring-time events and festivals to check out that can also be outlets for all of the stress that Spring can bring. Listed below are four of the most popular festivities that can certainly help you overcome any potential June gloom.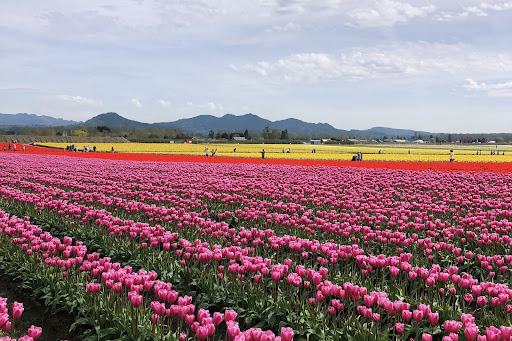 2022 Skagit Valley Tulip Festival
April 1 – April 30
Skagit Valley, Washington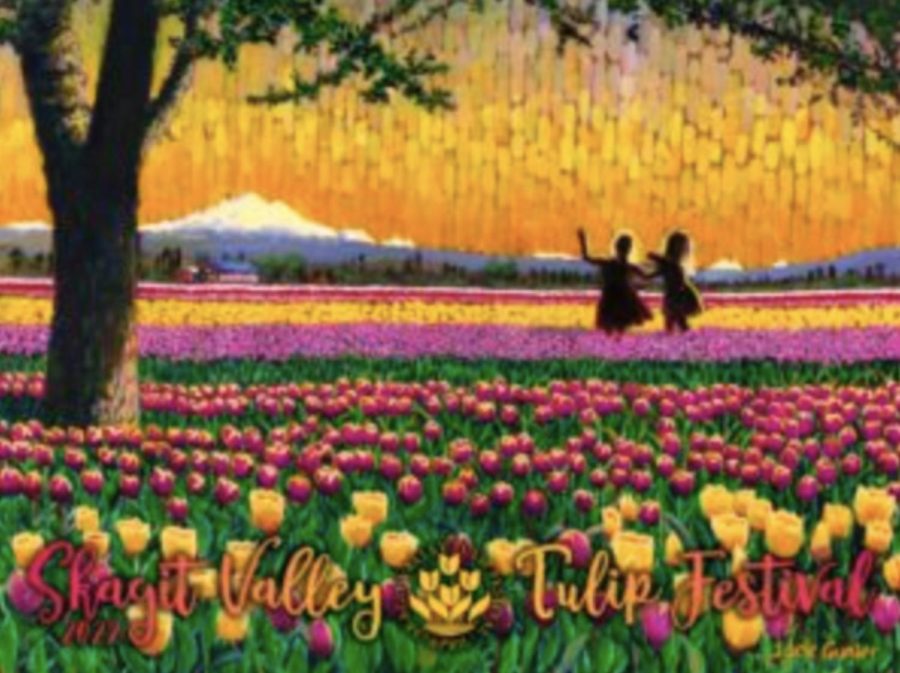 Composed of RoozenGaarde, Tulip Town, and Rosalyn Garden, this vibrant display of tulips provides the perfect spring experience. You can even bring your own kite to fly in the big fields provided, and if weather permits there is a trolley ride as well. The prices differ for the different gardens, but are all always open rain or shine. Daffodils are in bloom just before the tulips, while the tulips are in the best shape from the beginning to middle of April.
14th Annual Flower Festival
Pike Place Market
May 7 – 8 
Seattle, WA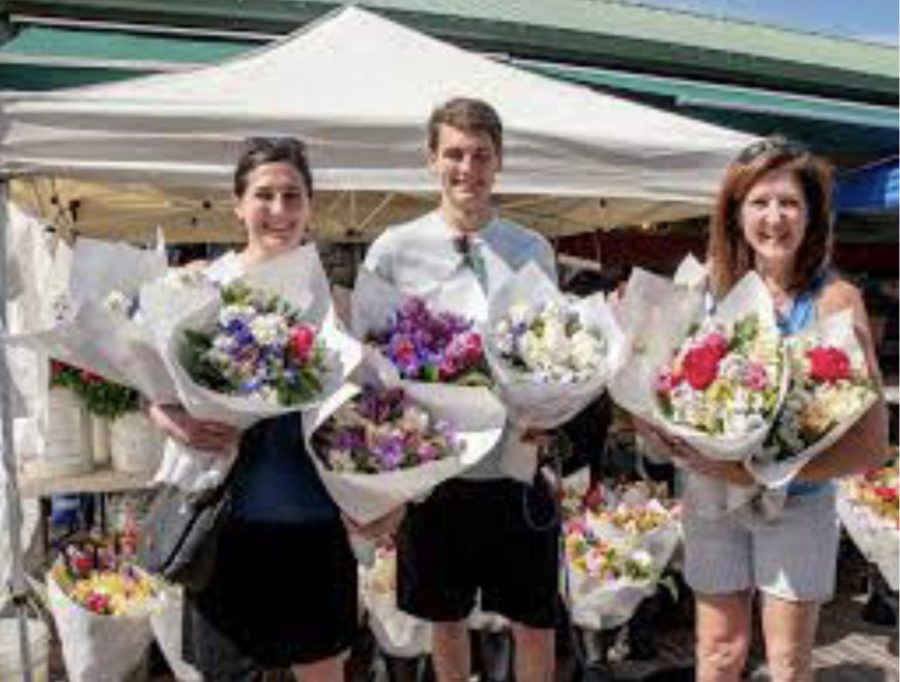 More than 40 tents will line Pike Place, featuring flower farmers from King, Snohomish, and Whatcom counties. You can come to shop from 8 am until 5 pm. This 14th Annual Flower Festival is one you don't want to miss!
Hulda Klager Lilac Gardens              
April 16 – May 8
Woodland, WA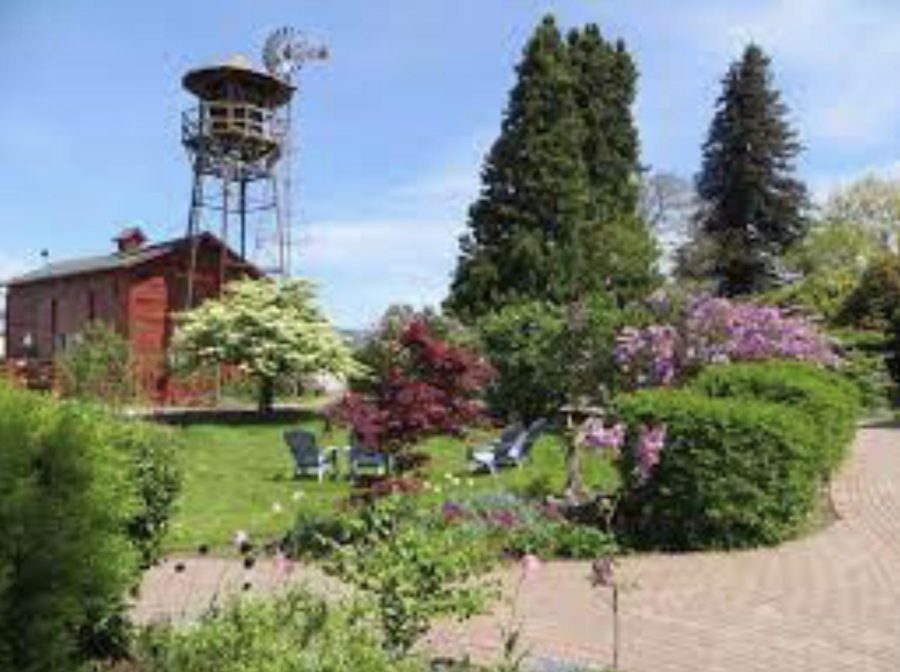 Located in Woodland, Washington, the Hulda Klager Lilac Gardens are open from 10 am to 4 pm daily. The admission fee is $5.00 during lilac season. For the 23 days leading up to Mothers Day, this is the perfect opportunity to spend some quality time with your mom or just to sight see the exquisite lilacs on your own.  
2022 Spring Washington State Fair 
April 14 – 16, 21 – 24 
Puyallup, WA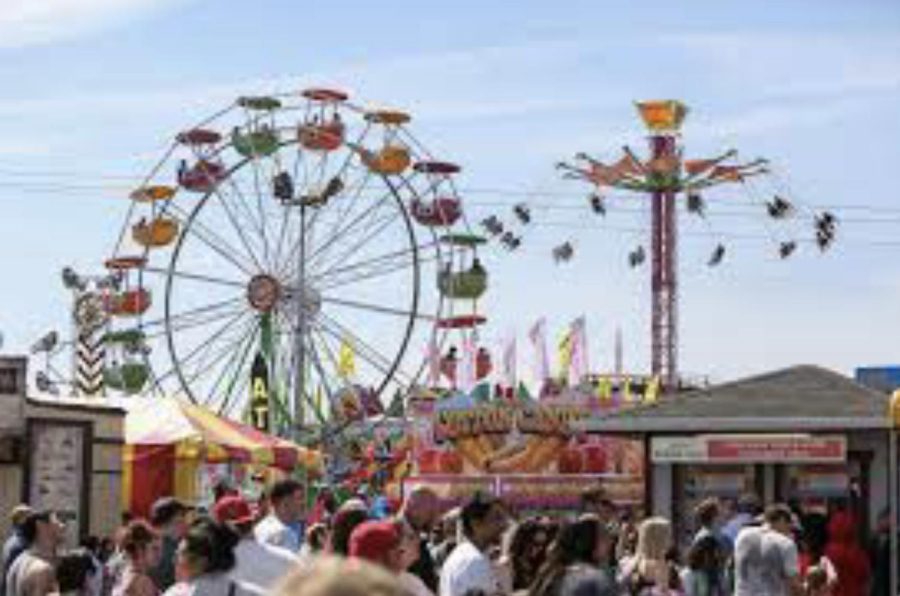 For two weekends in April, Puyallup puts on a mini version of the Washington State Fair that annually occurs in the Fall. With great entertainment, classic Fair food, rides, and animals, this brief event is one that would surely bring some carefree entertainment to what might otherwise be a stressful time preparing for the end of the school year.