Multicultural Week: What does it mean to you?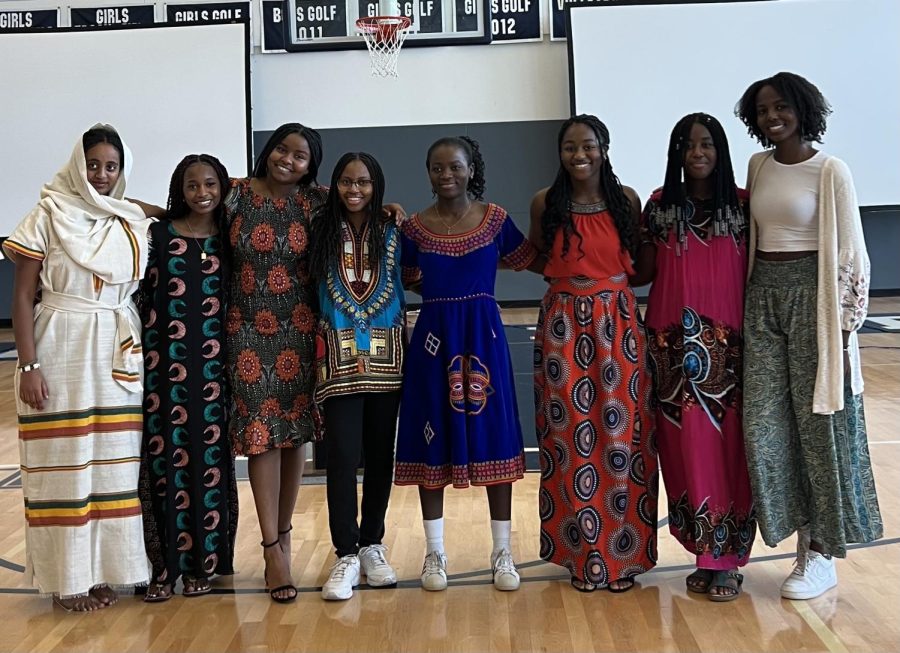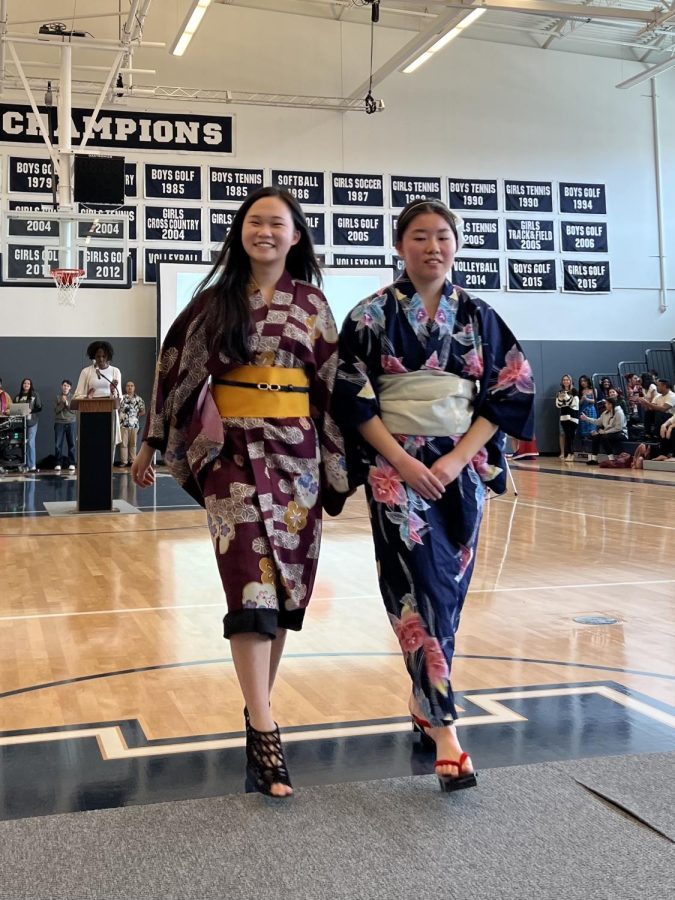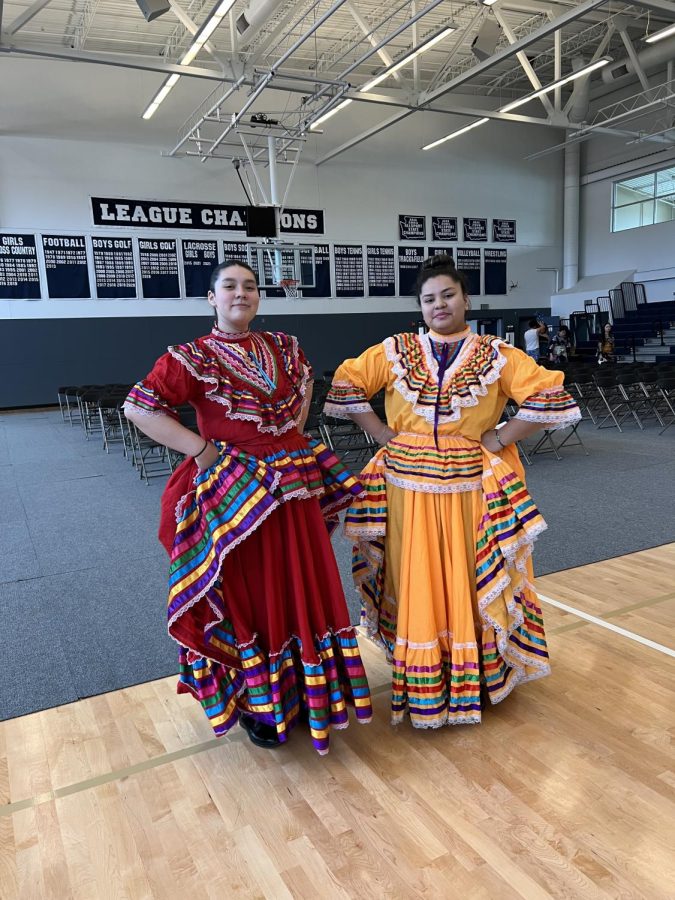 Multicultural Week at Bellarmine means something different to everyone; however, from sparking "curiosity" and being a time to "learn and explore," to loving the "joy" of "seeing people express their cultures and backgrounds," it means something to everyone.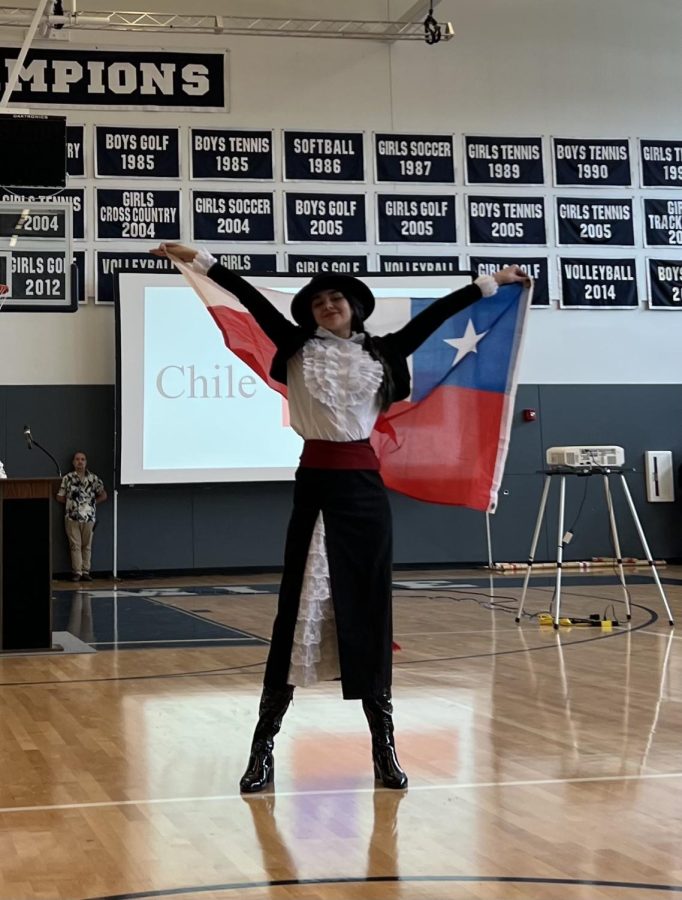 Interviews on Feb. 22 found that Multicultural Week favorites ranged from the "Latinx club dance" and "tinikling," and from "Multicultural Night" to a personal reflection delivered by Natalie Neal, class of '25. Most students, however, found the Multicultural Assembly dance performances to be the most exciting. 
There were myriad opportunities for students to involve themselves in the festivities. Neal, for example, wrote and delivered her reflection. Other students helped in tech, and Ainsley Joyce, class of '26, "served food at the multicultural dinner." When asked why they opted not to participate, most students claimed they were just "really busy."
Still, students want to see more at multicultural week—more food, more culture, more dance, and, as one student suggested, "singing, or something musical". One student expressed a desire to see multicultural festivities integrated into lunchtime, and another hopes to see more cultures represented in the dance activities in the future.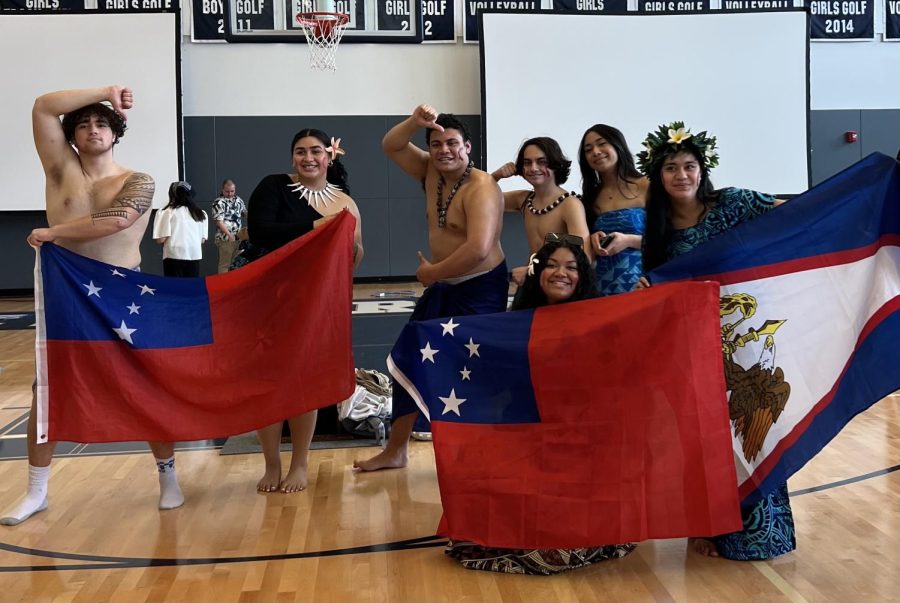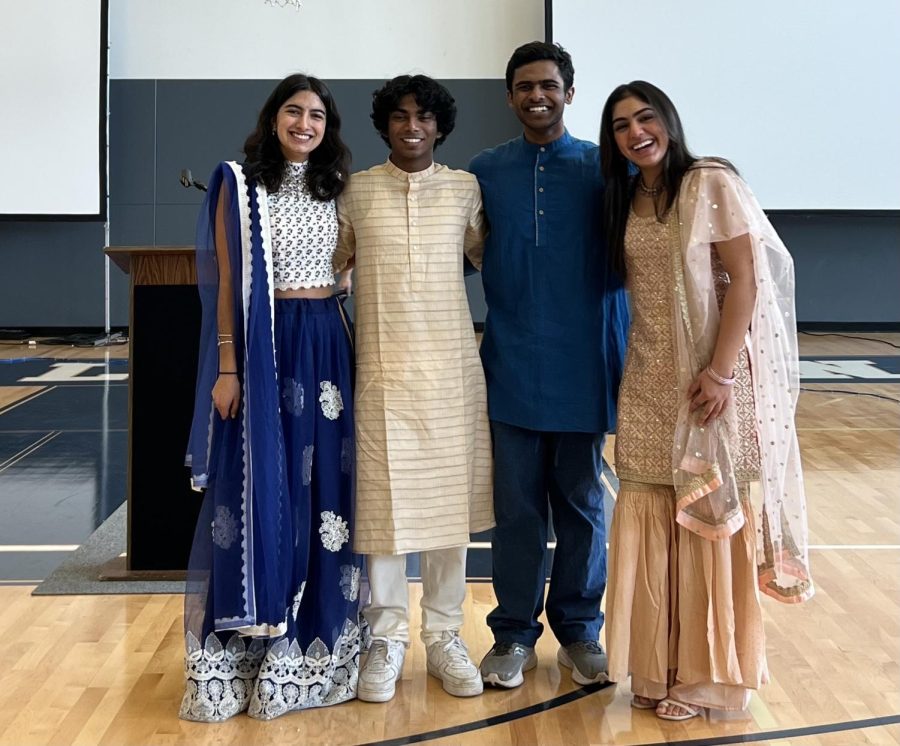 One of the most exciting aspects of multicultural week is the fan favorite fashion show. All students are welcome to display their cultural wear, and walk through the gym aisle as the audience observes. At this year's assembly, cultures did not only represent, but the audience did too—screaming and cheering. Pictured within this article are just a few of the approximately 40 people who participated in the fashion show—not counting behind-the-scenes workers.