Earth Week 2023: Focusing on being Sustainable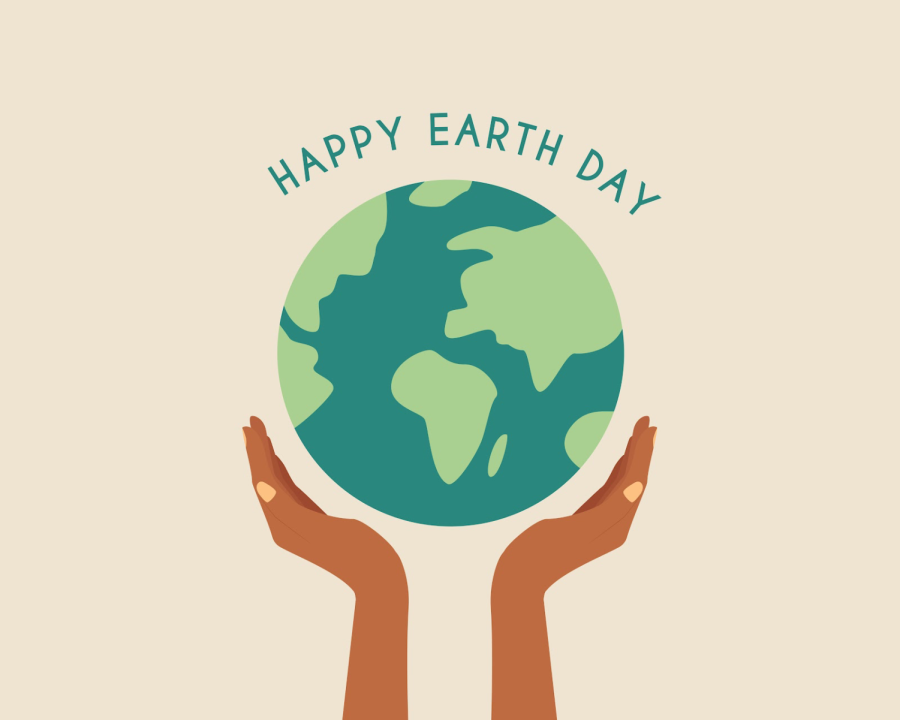 Earth Day falls on April 22, every year. A chance to appreciate the world and step outside to experience its beauty. In addition to this, by becoming more sustainable and mindful of the earth can help better the planet. At Bellarmine, the 2023 Justice Week's focus is on sustainability.
Bellarmine has planned out a week dedicated to sustainability. Each grade will be going somewhere to work with the staff to help the environment. 9th grade will be going to Snake Lake to work with Metro Parks staff. 10th grade has multiple destinations including Pt. Defiance, attending an educational session at Harbor Wildwatch, making storm drains with Communities for a Healthy Bay staff, or working at the Giving Garden at UW-Tacoma. 11th graders will be going to the Eastside Community Center to work with Metro Parks staff, and the senior class will be completing their senior planting project in the bowl. A week dedicated to helping the planet.
The first basic step of being sustainable is replacing one time use things with reusable objects. Using reusable water bottles instead of plastic, and reusable shopping bags instead of plastic ones. Donating unwanted items is another way to help be more sustainable, getting rid of items you do not use much while helping someone else out there. Something else that one may not think of as being sustainable is shopping at a local market. By shopping at a local market food is fresher without toxins and chemicals, thus making it more sustainable.
Bigger ways to be sustainable that may be harder to accomplish include not using your car as much. Trying to get to places by walking, which helps the environment and is healthy for you! Or picking up trash as you see it while you are walking to your destination. A big one is installing rooftop solar panels for your home, which is very environmentally friendly.
While all these steps may seem small, they will add up if consistent, and over time one can see change in their household, community, and eventually, hopefully, the world.