Restaurant Review: Blue Agave and Macaluso's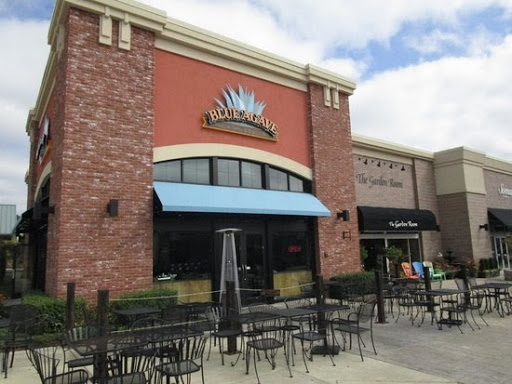 After the long months of quarantine, one of things people missed most was eating out. By this time, many of you have already masked up and gone out to eat at the best restaurants in Tacoma. However, during over the past couple of months, the thought of going out and trying new restaurants and new foods has been something that can not leave people's heads. To help you out, this article and review will let you in on some of the secrets and hidden food gems in Gig Harbor and Tacoma so that you can find your new favorite meal.
The first restaurant I went to was an authentic Mexican restaurant called Blue Agave. Blue Agave is located in Gig Harbor next to the movie theater. When I first went in, the restaurant looked like a simple restaurant where they build a burrito in front of you, similar to Qdoba. I was first skeptical of how good quality the food would be and was slightly nervous when I took my burrito back to my table to eat. However, when I bit into the burrito for the first time, I was shocked. No burrito in my life had ever tasted so good, the ingredients were clearly fresh and mixed in together nicely. I will be honest by saying I have already been back multiple times because I found myself craving this amazing burrito.
Even if burritos aren't your thing, Blue Agave has some of the best quesadillas, enchiladas and salads in the Tacoma area. I would definitely recommend Blue Agave to anyone who loves Mexican food and is looking for a new place to grab food quickly.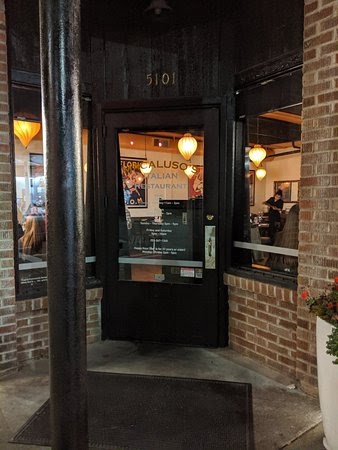 The other restaurant I went out and reviewed is Macaluso's Italian restaurant. Located off of Pearl Street near Point Defiance, Macaluso's is home is some of the best Italian take out in the Tacoma area. I ordered spaghetti carbonara, a pasta mixed with melted cheese and bacon and eggs, was definitely the best spaghetti I have had in my life. The serving size is excellent, just enough to fill you up or leave some for lunch the following day. Other than spaghetti, I have heard nothing but excellent reviews on their lasagna, salads and other foods. I have dined in once, before COVID, and the experience and atmosphere of the restaurant was great, everyone was friendly and our food came fairly quickly, so if you are looking for fast service, this place is for you. I would definitely recommend this restaurant to everyone because who doesn't like great Italian food?
Blue Agave: 4729 Point Fosdick Dr, Gig Harbor, WA 98335
Macaluso's: 5101 N Pearl Street, Ruston, WA, 98407