The conclusion of the 2021 year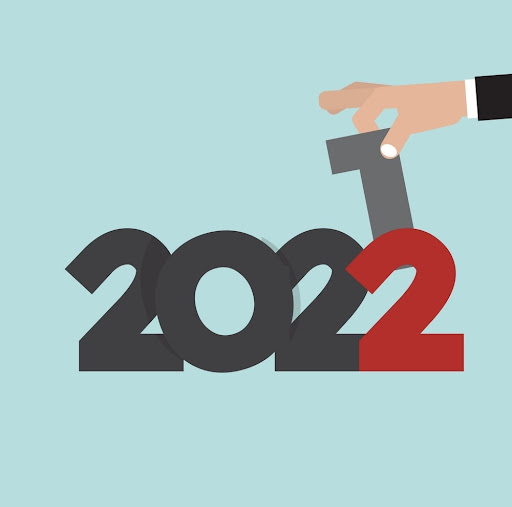 The ending of the 2021 year allows the opportunity to look back and reflect on the experience, it was unique for all and better for some than others. However, focusing on some of the student's experiences of the 2021 year can display how the year wasn't entirely bad, and had significant highs.
Also coming with the closure of the year, resolutions for the 2022 year commence, ways to start a new hobby or get rid of bad habits. Some students share their new found aspirations for the 2022 year and things they are looking forward to.
For junior Elyse McKenna, this current semester has been the highlight of her 2021 year and the people she has met in this new year. In the coming year she is excited for the "end of the first semester and the start of the 2022 girls lacrosse season."
Sophomore Quinlan Dempsey expresses how the return to school and "meeting a bunch of new people" has been one of her better experiences of the year and she also enjoyed the Bellarmine girls soccer season. In terms of school, Dempsey's resolution is to be "more productive with my time and be more efficient" in the coming year.
Junior Ava Herman shares one good thing that came out of the 2021 school year. "Starting school again has been really good, I've reconnected with my previous friends and also have met new people." Similar to her highlight of the 2021 year, in the 2022 year she hopes to "continue to make new connections with friends."
With winter break here, it's a moment to reset and set aside time for yourself to prepare for the 2022 year and the new things with it. These students have their hopes that will hopefully help create a positive new year and ease the transition into the coming second semester.