High school: glory, glitz and golden memories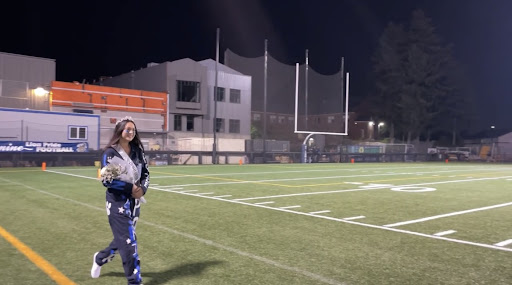 Memories of our high school experiences conjure up various images for each of us, but why do we remember what we remember? Though the tangible feeling of being on the cusp of second semester awakens exciting uncertainty for our futures, there are moments we transport to, that remind us how grateful we are for our time already spent.
Golden memories.
Golden memories are a type of nostalgia rooted in a bittersweet gallery of bygone days.
"Time flies when you are having fun."
The infamous cliché feels truer than ever for Bellarmine Preparatory School upperclasspersons. From being voted to Homecoming Court in the fall to hitting the game winning half-court shot in the Student v. Faculty/Staff basketball game on Dec. 6, these are things we remember.
Andrew Johnson, junior, did what every sports player dreams of doing, winning it all. Johnson hit the game winning, half-court shot in the student v. faculty basketball game this year, something he put together in his role through ASB.
"Making that shot at the end was honestly one of the craziest, if not the craziest feelings I have ever felt. Mr. Dempsey told me the day after that now I have to find a way to "one-up" that moment and I don't think I will be able to. I definitely took the shot with confidence, I took every shot with confidence. That must've just been the most confident one. Johnson writes. "I will definitely remember right after it went in, turning around and seeing Q and Alec running at me."
"I'll always remember that." Johnson states.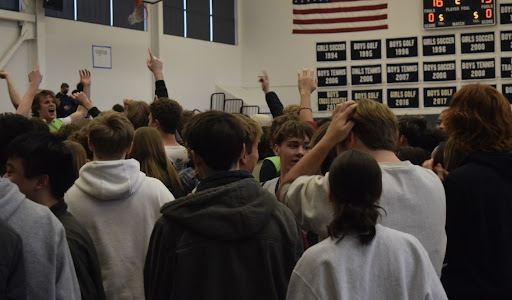 Johnson's game winning shot was also featured on King 5 News, as the broadcasters emphasized, "Miracles do really happen at Bellarmine Preparatory School."
This year, Bellarmine Preparatory named and crowned Homecoming king and queen for the first time since the pandemic. Stephanie Hillyer, senior, was crowned homecoming royalty, along with Ben Fowkles, Mark Manaois, and Raelyn Mikita for the 2023 senior class.
"I was so surprised I won queen. I had no idea people voted for me and I was extremely grateful and excited for everyone else that won." Hillyer explained. "I really enjoyed the homecoming ceremony at the football game, it was special. I also enjoyed when my mom held my poster in front of the entire student-body."
"It was an honor and something I will forever be grateful for," Hillyer said.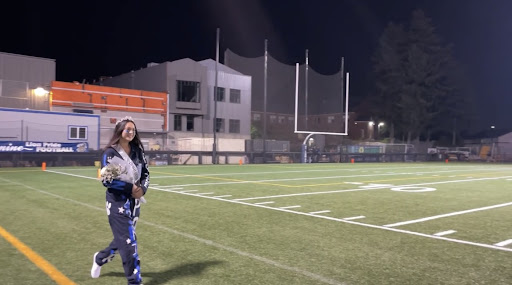 These moments matter. Moments where we feel seen, appreciated, and loved. Bellarmine Preparatory continues to be a place where students can experience memories they truly will never forget.
You all matter here.