Fantasy Football in Quarantine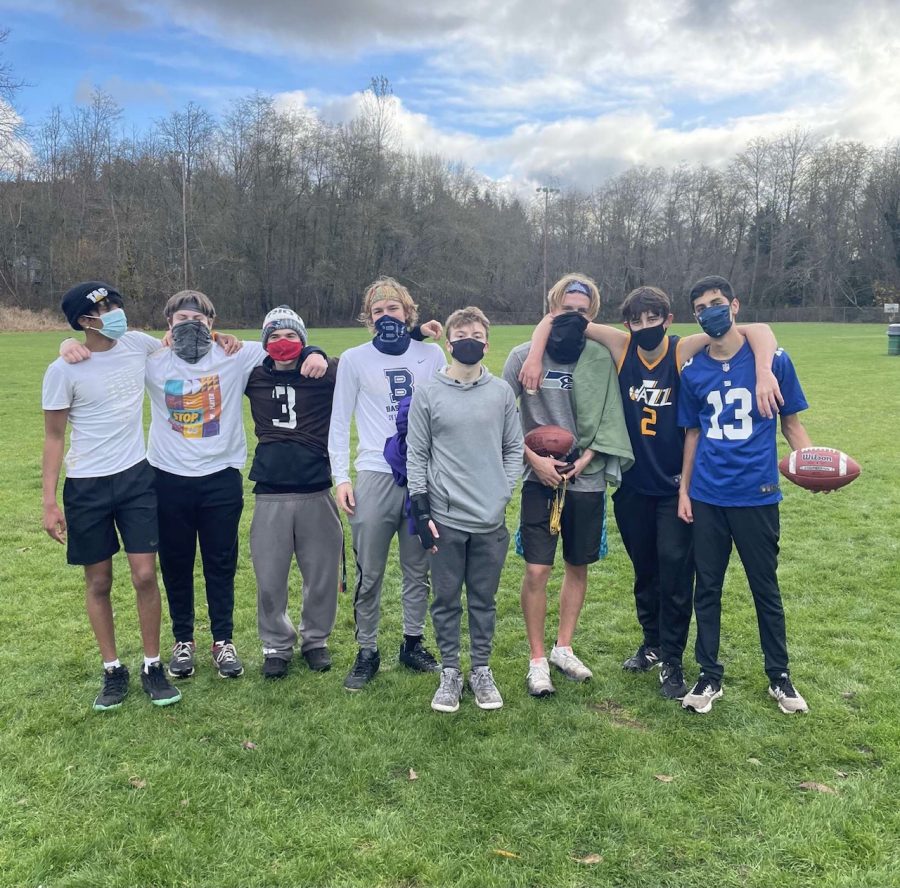 Despite COVID affecting almost everything else, sports went on as usual with a few adjustments. Unfortunately, fans were unable to attend games; however some stadiums allowed for limited capacity. Postponements occurred and there was no Preseason. But the NFL was able to make it through with no cancellations and we are now only 1 week from Super Bowl LV. But perhaps the biggest effect of COVID was the increase in fantasy football players.
The lockdown allowed for more viewers to watch the games on every given Sunday and with nothing else going on, why not start fantasy football? At Bellarmine, fantasy sports has taken over groups of friends and has allowed them to keep in touch, in a safe way, while also being able to trash talk each other.
Senior Michael Monroe exemplified the friendly banter. He was able to constantly talk to his friends and as he put it, "During the season I would constantly offer trades to the other members of the league and engage in tons of back and forth arguments that allowed for us to become even closer."
Monroe also said the competitive nature raised the stakes to win and brought the league closer as they all vied for the number one spot. Monroe finished 11 out of 12.
So despite this crazy and unpredictable year, students have found ways to stay connected with friends in a safe and fantastic way. Fantasy Football was always very popular, but the lockdown allowed for people who wouldn't normally participate in it to have fun and also possibly find a new passion.