Boys tennis wins Leagues tournament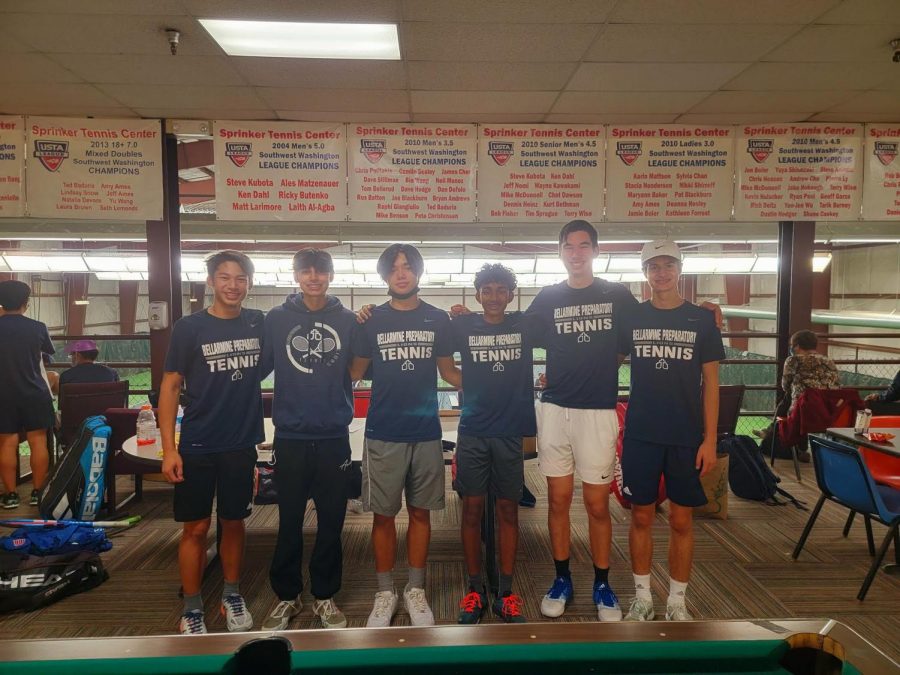 With a season record of 14-2, the boys tennis was not at the top of their league on paper, but emerged victorious in the Leagues tournament. Phillip Deaton, B'22, finished first and Xavier Nazzal, B'23, finished third in the singles main draw.
Jacob Tan, B'24, and Evan Janakievski, B'23, finished first in the doubles backdraw while Vasanth Ramachandran, B'23, and Devin Larsen-Nigam, B'22, finished second in the same draw.
Janekievski, although finishing first in the backdraw, was a junior varsity player only a year before while Tan similarly did not qualify for Districts the prior year, illustrating their amazing growth as individual players and as a doubles team.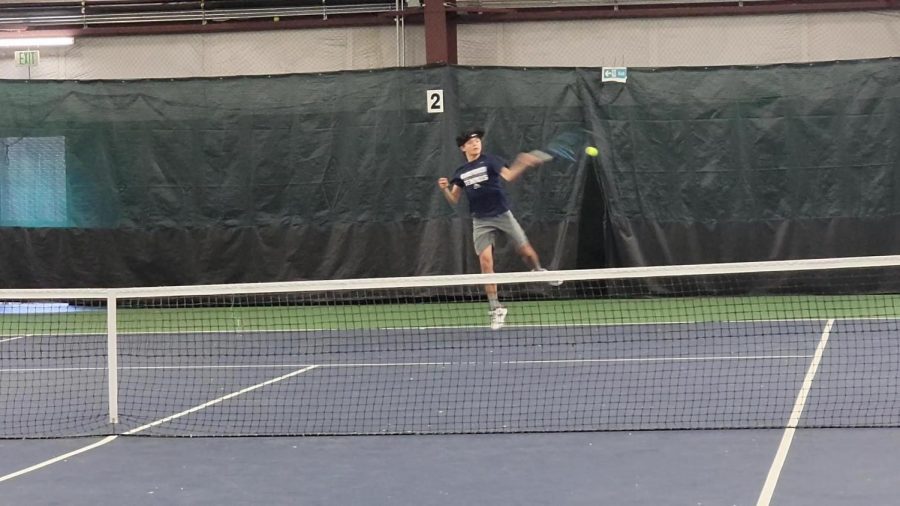 Olympia, a "tennis ally" of Bellarmine also performed very well with their star player, Gabe Ong, finishing second in Leagues singles and their first doubles team advancing to the quarter finals.
Bellarmine managed to avenge its season loss against Sumner, which was brought on by unorthodox strategies of "moon balling," emerging victorious in the Leagues singles draw with Deaton, Ong from Olympia, and Nazzal occupying the topic three Leagues singles slots respectively.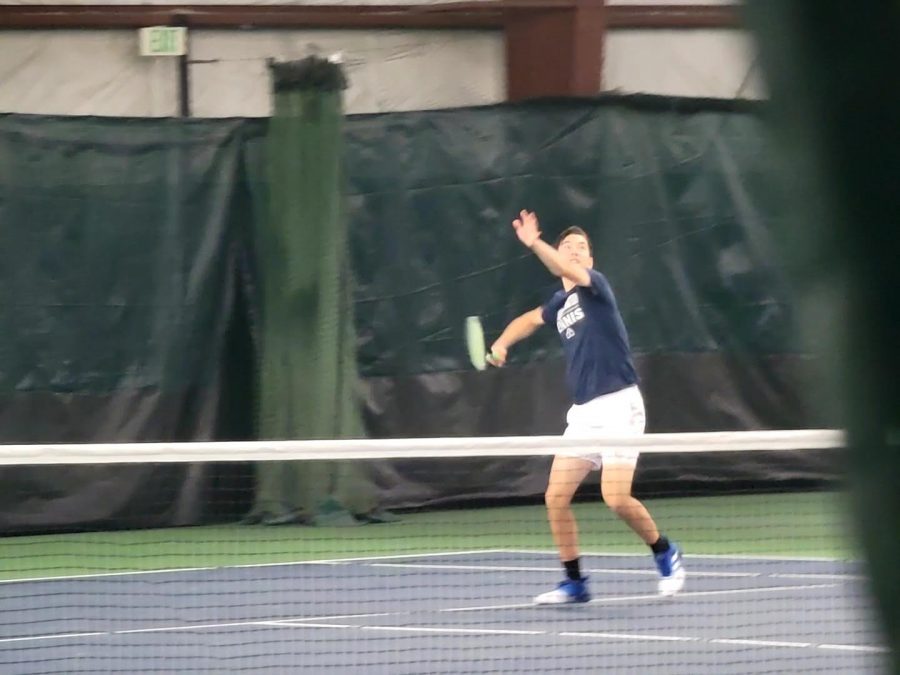 The team has won its second League championship in the past three years, clinching the gold medal in the 2019 season as well as for 2021.