Staff Spotlight: English teacher Jacob Singer will present at International Pynchon Week
The Bellarmine Professional Development team would like to highlight faculty/staff and their achievements throughout the year. This reflection is the first of the series of Staff Spotlights. 
Please enjoy the following information from English Teacher Jacob Singer.
In early June, I will be presenting at the International Pynchon Week conference in Vancouver, BC.
Thomas Pynchon is a postmodern novelist associated with an innovative and challenging style of writing. A lot of people hate his books, which have been described as complex, encyclopedic, and maximalistic.
One issue that my presentation is addressing is that many readers approach his texts with prototypes and schemas that cause unproductive readings. These models cause problems for many readers. An example of this is how most readers instinctively apply the model of Freytag's Pyramid (the inverted check mark used to map plots) to stories. This model is great for drama and novels focused on a protagonist overcoming antagonists to achieve one's goals. This model doesn't work very well in Pynchon's novels because of his multiple and interconnected plots with many characters, some intentionally presented as caricatures (as result of his use of satire).
As a result of these problems, I started looking into the subject of complex adaptive systems, which is used to describe rain forests, ant colonies, and immune systems. The presentation centers on how tools like nonlinearity, aggregation, flow, and diversity can be used to help readers make sense of what Pynchon is doing as a writer and find meaning in Pynchon's Inherent Vice, a book that satirizes Southern California in the early 1970s.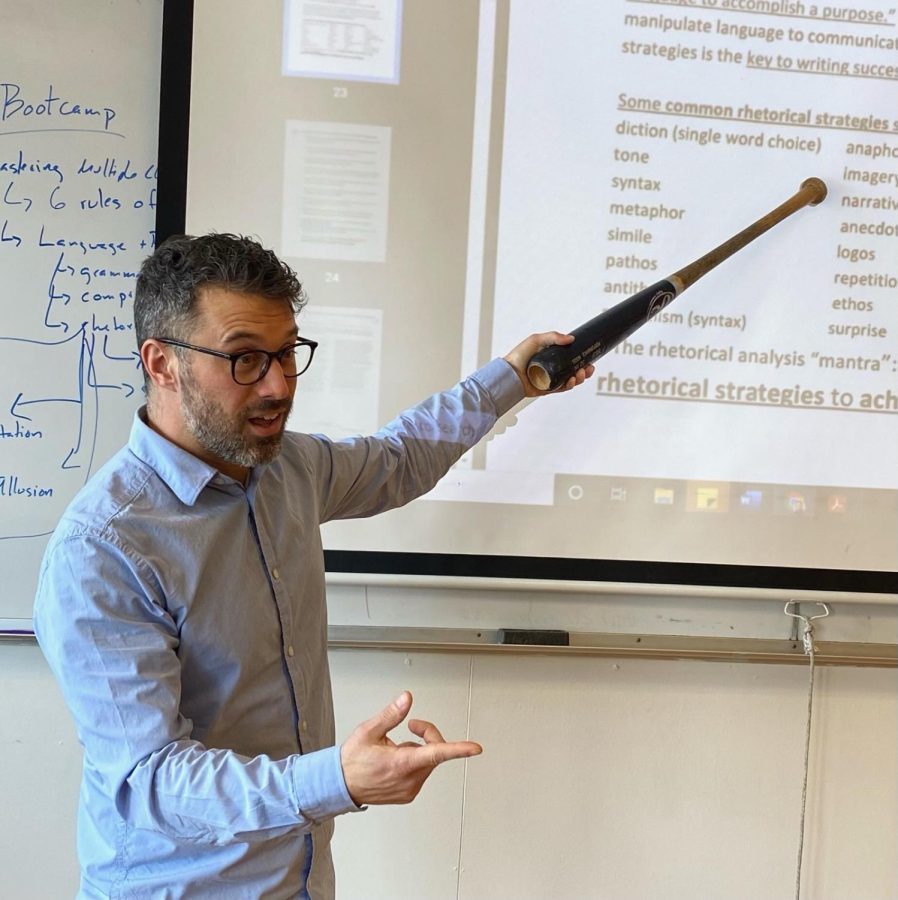 For more information about the conference and its schedule, visit https://www.internationalpynchonweek.org/conference-program