'Lucky Stiff': The most exciting musical yet (since last year)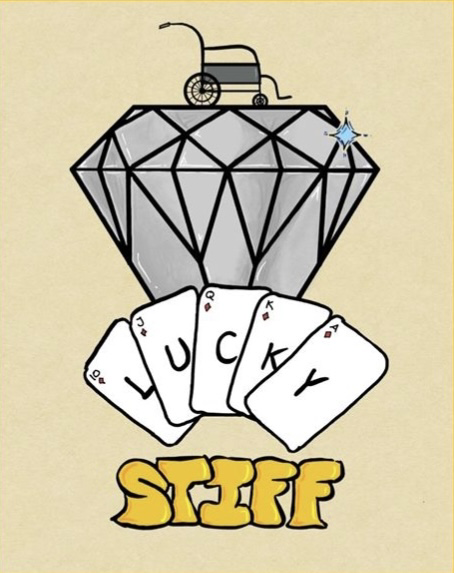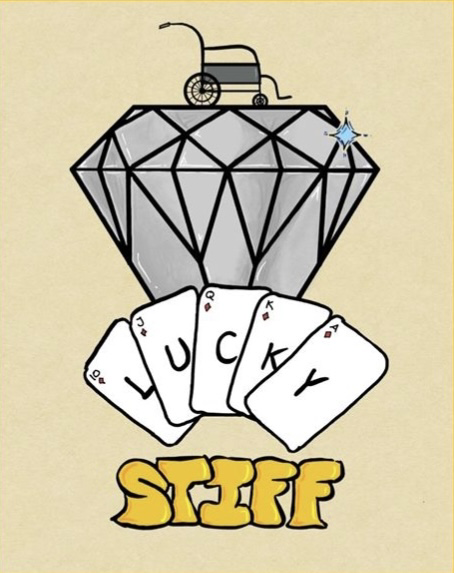 The story follows English shoe salesman, Harry Witherspoon, who is forced to take the preserved body of his murdered uncle on a vacation to Monte Carlo. If he succeeds in following his uncle's commands, he would inherit 6 million dollars. Played by senior Drew Albaugh, he commanded the stage in this lead role. Other stars such as senior Bella Beha, senior Anna Lineberry, senior AJ Almeda, junior Daniel Abraham, and senior Justin McCathren played the other main roles.
Director Brien O'Loughlin included questions in the playbook for the audience to consider, including "What do we really value? How do we discover who we are? When should we risk something crazy in order to truly live?"
Assistant director and senior Natalie Albaugh reflected on show.
" 'Lucky Stiff' was definitely a show I will admit a lot of us were skeptical about at the beginning. But after months of creating, fun and working together I think we put on a show we can all be proud of. I was fortunate enough to assistant direct for this show and am so proud of everyone involved. From weird nightmare scenes, to pushing AJ around stage for an hour and a half (without him moving might I add, good job, AJ) I am proud to have been a part of this show, especially surrounded by such an amazing group of people. Also shoutout to Levi dressed as a nun, he killed it."
Props lead,Colin Webber also shared his experience working backstage.
"Backstage is where I think the show really takes place. Everything that's been months in the making takes place behind the curtain where whatever is displayed on stage is put together. Planning the performance goes back many months, where the little props team and I would meet in the cramped prop closet in the back of the theater creating lists, and brainstorming ideas on how best to craft a prop for a specific scene. Sometimes it's as easy as clicking buy on amazon and sometimes it's creating an oddly shaped box from scratch out of cardboard, paper mâche, glue, and paint. In the end, when we assemble the collection of props backstage neatly set up on the table, and when they're brought on stage in the bright light for the first time it's always gratifying to see the little projects you've spent hours on be brought to life by the character holding them. For the most part when the performances start my job largely is to be a supervisor and make sure nothing is lost or misplaced, but there was a couple times when I had to create replacements or come up with a quick fix for a broken prop that goes on in the next scene (my go-to is hot glue). In the end I'm glad I was able to participate in theatre for all the years I attended Bellarmine and I'm very grateful my last year here i was surrounded by a a team of dedicated people and a cast of my good friends."
Not only did the show hit success, it had a little bit of everything in it. This spanned from an exciting ensemble, to strong individual performances, and to songs that left the audience in awe. The theater department truly outdid themselves this year.