Capstones cometh
Hang on for a minute...we're trying to find some more stories you might like.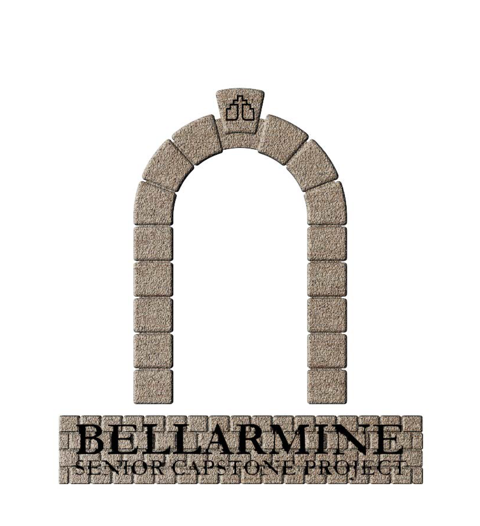 On Tuesday, Dec. 12, from 6:30 p.m. to 8:30 p.m. in the Connelly Campus Center, seven seniors will present their Capstone Projects.
These students have been working on these independent research subjects since their sophomore year. These scholars work with Bellarmine teachers Barbara Henderson and Ron Nilsen as well as with professional mentors in the community.
The public is welcome to the presentations. For more information about these projects or starting one's own Capstone, contact [email protected]
Student Presenters
LIESL BOGAARD
Is the Equal Rights Amendment relevant in the 21st Century?
MCKENZIE DIAZ
Does Nutrition Play a Role in Stress Fractures among Women Athletes?
ASHA DOUGLAS
History of Black Repression in America
HANNAH FALK
Impressionist Paintings
JOSH HANIGAN
Mental Mindfulness in Athletics
KATE OWENS
Discovery of a Career
MARK PONCE
The Psychological Reasons behind Hate Crimes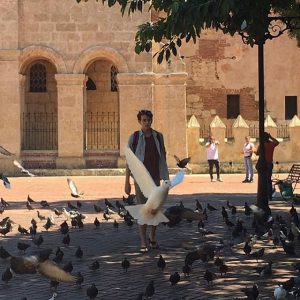 Max Bessler, Brodcast Intern and Features Writer
Max Bessler, junior, is always up for some good journalism. When not chasing down leads, Max spends his time living life to the fullest. He's looking forward...